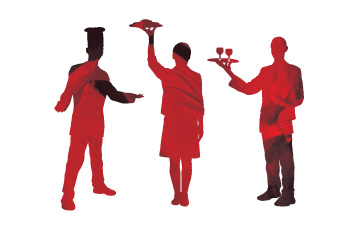 4,533 jobs in Carlow and Kilkenny are dependent on the drinks and hospitality sector.
That's according to a new report by a top economist as part of the drinks industry's 'Support Your Local' campaign for 2016.
Tony Foley has published this latest report entitled "hospitality employment in Dail constituencies 2016".
It found that there are 288 pubs, 19 licenses hotels, 63 licensed restaurants and 99 off-licenses supporting jobs in the Carlow/Kilkenny constituency.
His report also found that in Carlow-Kilkenny the drinks industry and hospitality sector supports 4,533 jobs – has a wage bill of 96million euro.
Speaking about his findings, Tony Foley says this research "confirms the vital role of the drinks industry in Irish national and rural economic life"