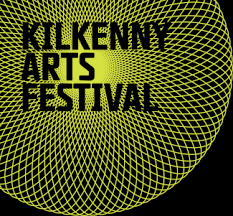 It's day one of the Kilkenny Arts Festival 2018.
The 45th edition features music, opera, theatre, dance, literature, talks, design and more running until the 19th of August at venues across the city.
The return of Ulysses, A Midsummer Nights Dream and a performance of New York Time by Stephen Rea are among some of the highlights.
There's a few Irish & world premieres this year too.
It's the last year that Festival Director Eugene Downes will be steering the ship.