KCLR News
48 hour protest by beef farmers continuing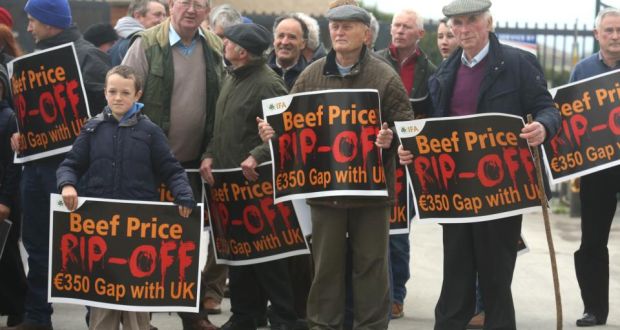 Farmers are staging a 48 hour protest outside 14 meat factories nationwide, as the row over beef prices continues.
The action, which got underway from 3 O' clock yesterday afternoon at Kepak, ABP and Dawn Meat factories comes after talks between the IFA and the meat industry broke down on Friday evening.
The IFA says farmers are being paid less for beef than their UK counterparts.
Further roundtable discussions are planned for later this week and the ICSA is meeting representatives from Meat Industry Ireland today as part of negotiations arising from last week's talks.