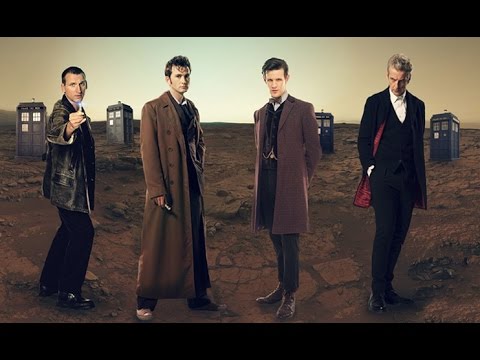 Doctor Who will be on TV for 'at least' the next five years – that's according to the show's producer Steven Moffat who says he expects the long-running sci-fi series to do a 'minimum of 15 years'.
Moffat added that the most difficult thing about keeping such a long-running franchise going is trying to 'find new actors'.
Speaking on the viewing figures he says "10 years on, our ratings are pretty much the same. Actually, internationally, bigger. No show does that! You're meant to go down."
Not bad for a show resurrected from the dead in 2005.
The new series of Doctor Who should be hitting Irish screens this autumn.