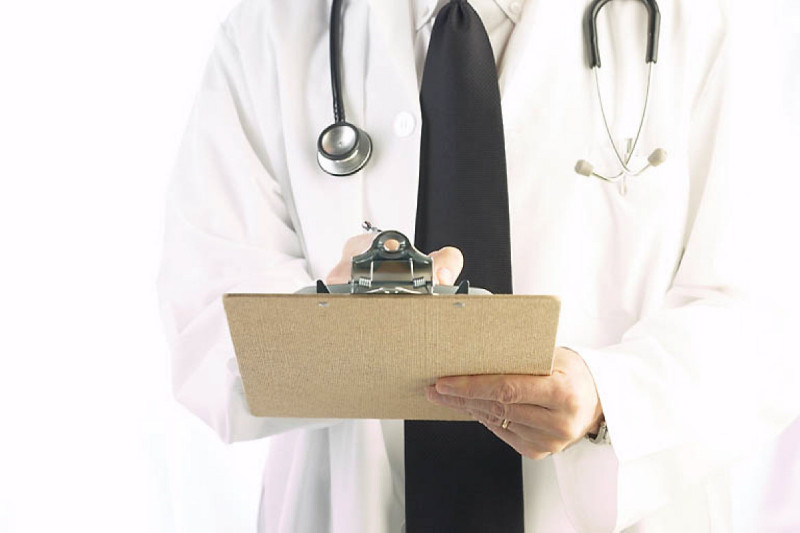 A Kilkenny mother says her 6-year-old son has now been waiting for vital spinal surgery for 20 weeks.
Tommy has scoliosis – which is curvature of the spine – and had a rod inserted into his spine to keep it straight.
However, that had to be removed last September and was supposed to be replaced, but because other surgeries were deemed more urgent, he kept slipping down the waiting list.
His mother, Michelle Long, told KCLR News, his spine has started to harden in places and he now requires a much more serious operation.