KCLR Sport
17 year old Kilkenny sailor wins bronze for Ireland at World Youth Sailing Championships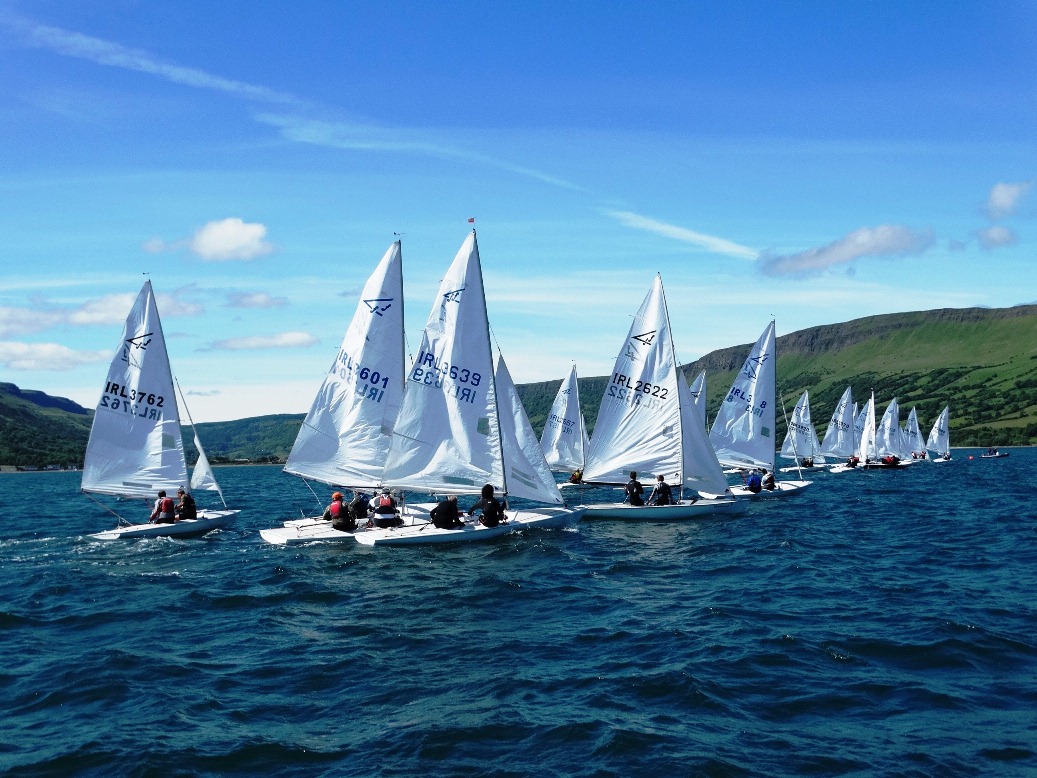 Kilkenny sailor 17-year-old Douglas Elmes won a bronze medal for Ireland at the World Youth Sailing Championships in Malaysia at the weekend.
He and Colin O'Sullivan sailed a consistent series in the 420 dinghy that saw them edge out a top Australian pairing in the closing stage of the nine race regatta to take Ireland's first double–handed world youth medal in 19 years.
It's the third youth medal in four years for Ireland with Laser sailors Carlows Finn Lynch  winning world silver in 2012.