KCLR News
Kilkenny knocked off top spot of Litter League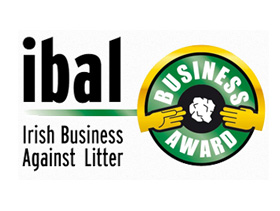 Kilkenny has been knocked off the top spot in the Litter League.
Longford has been named Ireland's cleanest town for 2015 by Irish Business Against Litter beating off competition from three time champions Kilkenny and others to take the crown.
Carlow moves up the ranks to ninth spot in this latest survey and like Kilkenny is deemed Clean to European norms.
Kilkenny and Carlow were praised for the conditions of their approach roads and special mention was made of Kilkenny Castle, Carlow Train Station and the Liberty Tree as well as the Hadden Centre.