86 people were diagnosed with lung cancer in Carlow and Kilkenny in 2015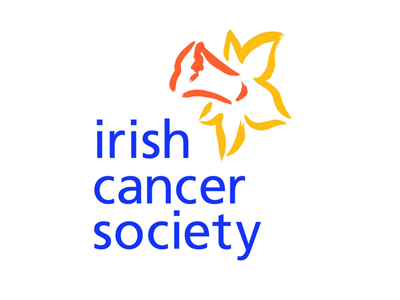 There were 86 cases of Lung Cancer in Carlow and Kilkenny in 2015 according to the latest figures available from the Irish Cancer Society.
They also say 27 percent of people are unable to name any symptoms of lung cancer.
It's the second most common cancer in Ireland and according to their latest report, 36 cases were diagnosed in Carlow with 50 reported in Kilkenny in 2015.
Symptoms include a prolonged cough that doesn't go away or a change in a long term cough; feeling short of breath or wheezing repeated chest infection; a phlegm pain in your chest; feeling tired and or unexplained weight loss; a hoarse voice, or problems swallowing.
They're urging you to use an online lung health checker on cancer dot ie.