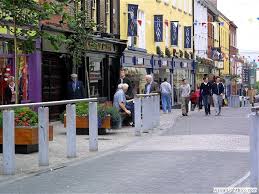 Up to 120 people turned out to talk about the rejuvenation of Carlow Town centre last night.
Locals joined with business people and retailers from the town to discuss what can be done to improve the current situation.
PJ Hickson of Hickson's Centra on Potato Market says its important though that last night was not just a talking shop.
He says action will have to be taken.