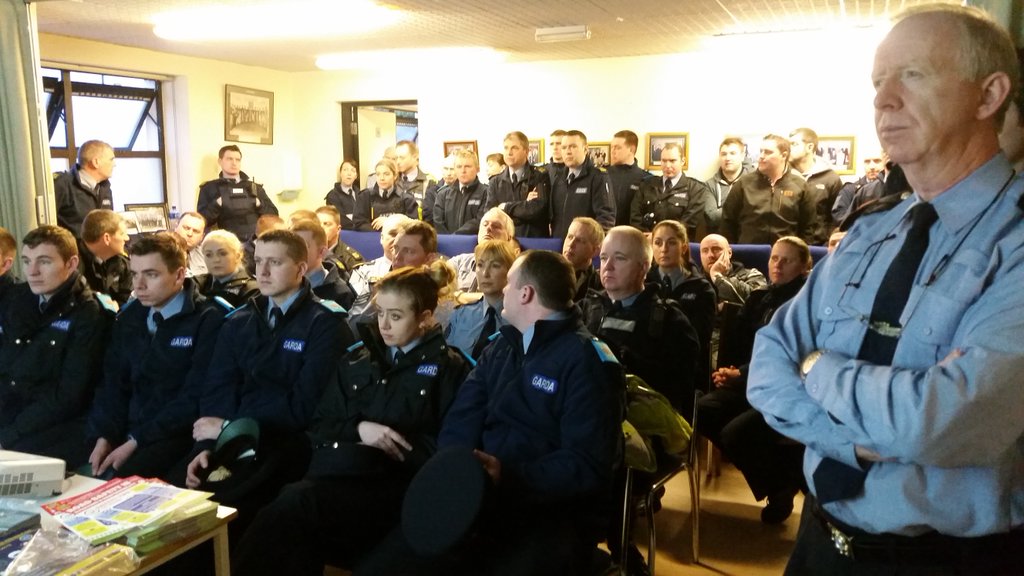 With 8 detentions, 28 bench warrants executed and a 'Ring of Steel' formed around Carlow – Operation Storm is nearing its finish for today.
Over 120 Gardaí altogether took to each road out of Carlow Town and also in other areas including Tullow and Myshall in an effort clamp down on crime.
The special focus of today is on warrant executions and road security.
So far 8 people have been taken into custody following searches under warrant and earlier this morning a shotgun was also seized.
Superintendent Gerry Redmond told KCLR News that this is just one of many operations that are ongoing but extra effort has been put into today.