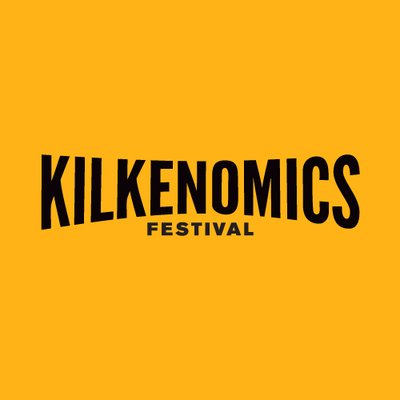 Some of the world's leading economists, financial analysts and funny people are gathering in Kilkenny today!
Kilkenomics, which was Ireland's first festival combining comedy and economics, is now in its 8th year.
This year's guests include many familiar faces like Ardal O'Hanlon, Andrew Maxwell, and Fiona Looney, alongside the likes of former Greek finance minister, Yanis Varoufakis who took part previously in 2015.
The first show this afternoon is called 'The Economics of Kilkenny as a Smart City' from 12.30pm.