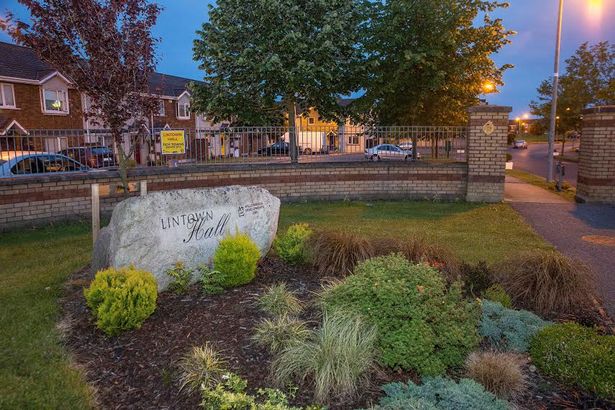 9 Kilkenny housing estates will soon be taken in charge by the County Council.
€229,900 has been allocated to speed up the process of taking over responsibility for the upkeep of estates in the city and in the south of the county.
They include the likes of Aylsebury in Ferrybank, Chapelgate in Kilmacow and Lintown in Kilkenny City.