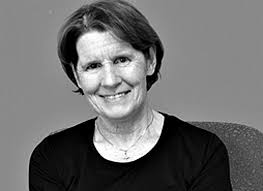 A Dublin born visionary and social innovator has said she spent some of her best years in Kilkenny.
Sr Stan is a member of the congregation of Religious Sisters of Charity since 1958.
In the 1960's Sr Stan was missioned to Kilkenny to work alongside Bishop Peter Birch in developing Kilkenny Social Services.
She was involved in the establishment of SOS Kilkenny, and social services in the city and county.