KCLR News
News & Sport
A local councillor is concerned over the potential loss of prime parking spaces in Bagenalstown
19 parking spaces could go on the Station Road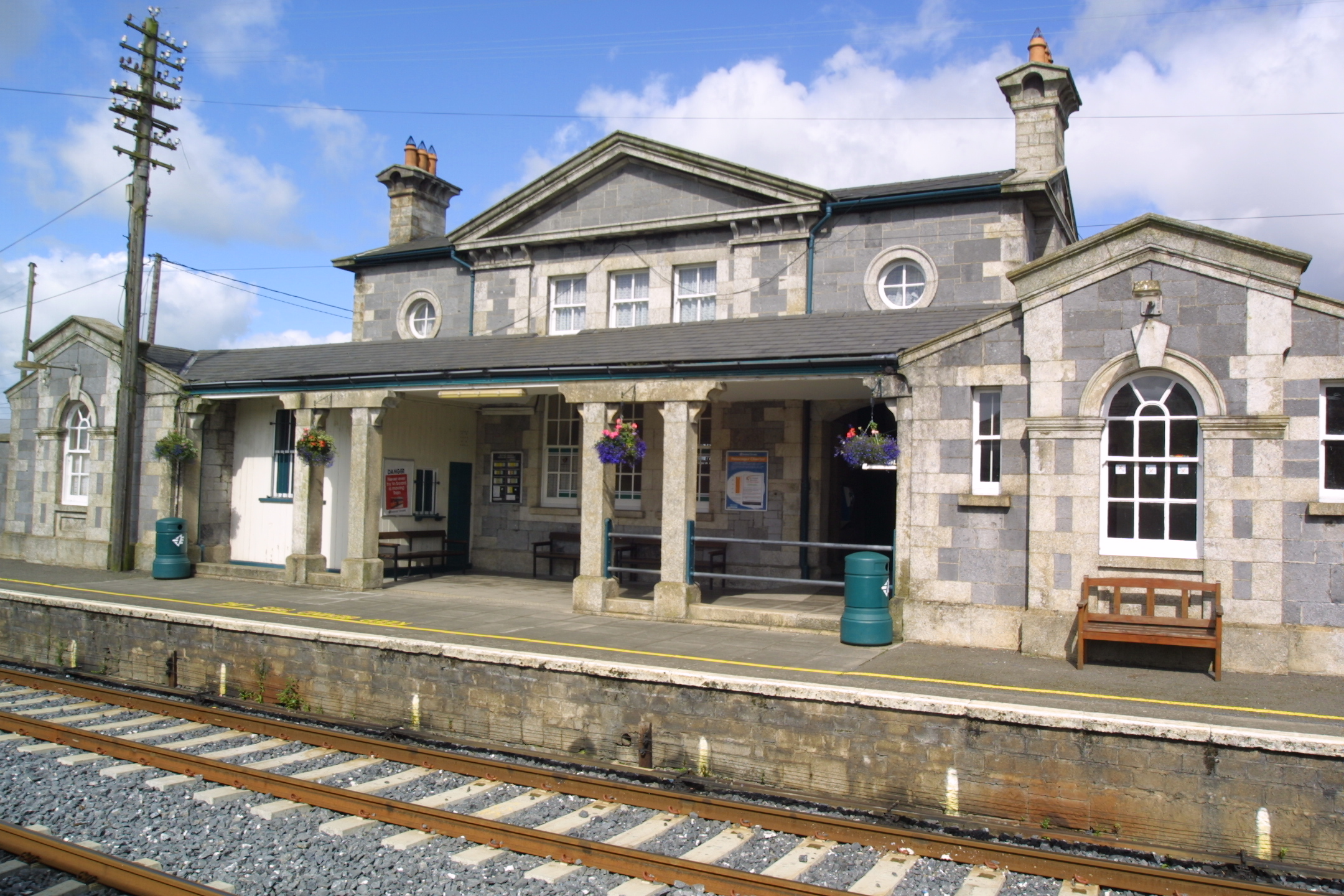 Cllr Tommy Kinsella is very concerned at the potential loss of 19 parking spaces on the Station Road in Bagenalstown.
The issue has arose due to a proposal by Carlow County Council/Active Travel to carry out Road Safety measures under a safer route to school at Station Road and at St Brigid's National School.
Mr Kinsella told KCLR this project is very welcome and necessary. He added no one has any issues with a scheme that would make it safer for school users and all pedestrians and vehicles in the Station Road Area.
However, as a result of these proposed changes there are a number of concerned business owners from Main Street and Station Road regarding the removal of the parking spaces from Station Road in conjunction with the scheme.
Mr Kinsella told KCLR the businesses were not contacted for their views and they are concerned it will have a knock on effect on their services.
"They were never contacted for their views and about the potential impact the elimination of 17 to 19 parking spaces would have on their businesses.  These parking spaces are used every day – all day in some spaces by people traveling to Dublin.
Businesses are very concerned as to where those extra vehicles will now park? Their concern is that they will park on Main Street and at the lower end of Station Road. If this happens it will have a devastating effect on their businesses. As already stated no one has a problem with safety works but loss of parking must surely be considered. All of these businesses pay their yearly rents and give very valuable employment. As Chairman of Mhuinebheag Municipal Area I have raised the concerns of local businessess very forcefully and have been told these works are carried out under Section 38 of the Road Traffic Act 2006 and don't need approval of Councillors. I will again plead with Council Officials to Consider alternative parking spaces/arrangements."