Carlow News
KCLR News
Kilkenny News
A match is underway celebrating the life of Dillion Quirke
Dillion Quirke passed away of Sudden Adult Death Syndrome on August 5th, 2022 during a hurling match for his club team Clonoulty-Rossmore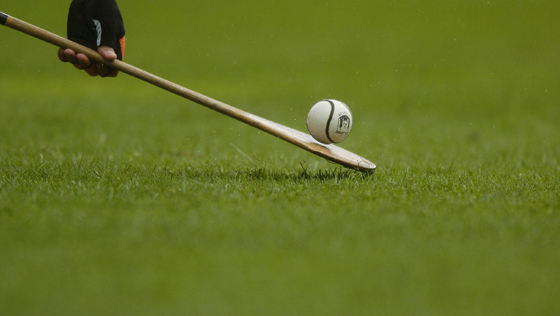 Dillion Quirke "was a really happy man and he always had a bit of divilment about him".
That's according to Tipperary GAA PRO Jonathan Cullen.
Dillion Quirke passed away of Sudden Adult Death Syndrome on August 5th, 2022 during a hurling match for his club team Clonoulty-Rossmore.
A match is currently underway in his honour, with the event raising money for the Dillion Quirke foundation.
Johnathon Cullen, Tipperary GAA PRO told KCLR "the aim of the foundation is to make screening for Sudden Adult Death Syndrome available to young boys and girls from the age of thirteen onwards and adults as well across the country."