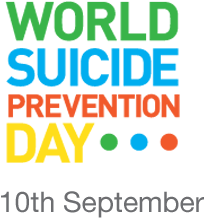 There's a number of things happening locally to mark world suicide prevention day today.
A suicide prevention forum held a conference focusing on the mental health of children and young people.
In Carlow tonight at 8pm, remembrance balloons will be released in the town park.
And in Kilkenny, the castle and city hall have both been lit up orange.