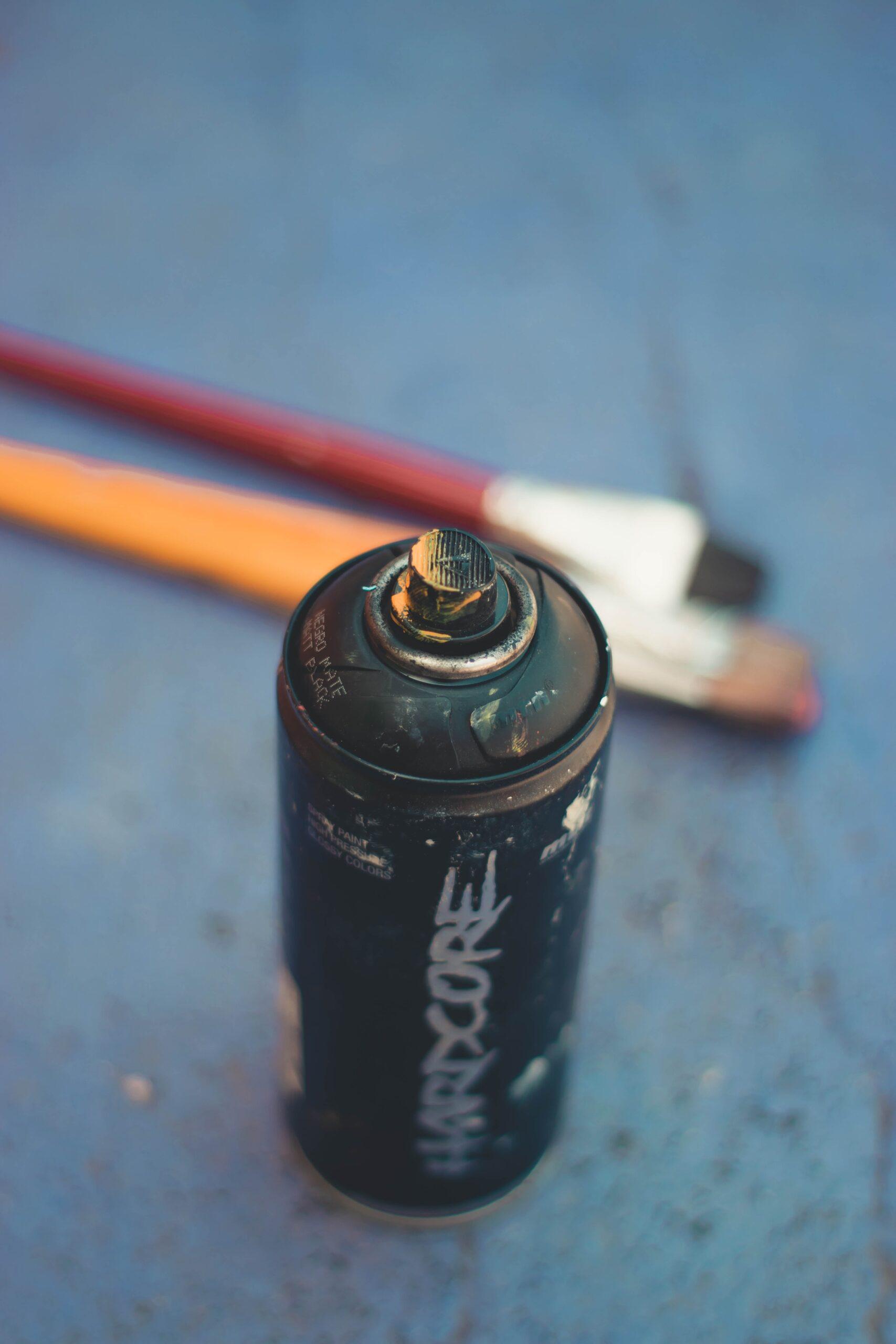 A budding artist used a car in Carlow to showcase their graffiti.
The vehicle was spray painted with yellow paint while parked up at Olive Close, Graiguecullen last Friday night.
Garda Andy Neill is appealing for witnesses.
"The vehicle was, in this case, a silver Toyota Yaris. It is not completely silver anymore because it was partially spray-painted yellow. So, active criminal damage here,you may have seen something," he said.