Featured
News & Sport
Abandoned car found ablaze in County Carlow
It happened at around 8.25pm at Graiguenaspiddoge.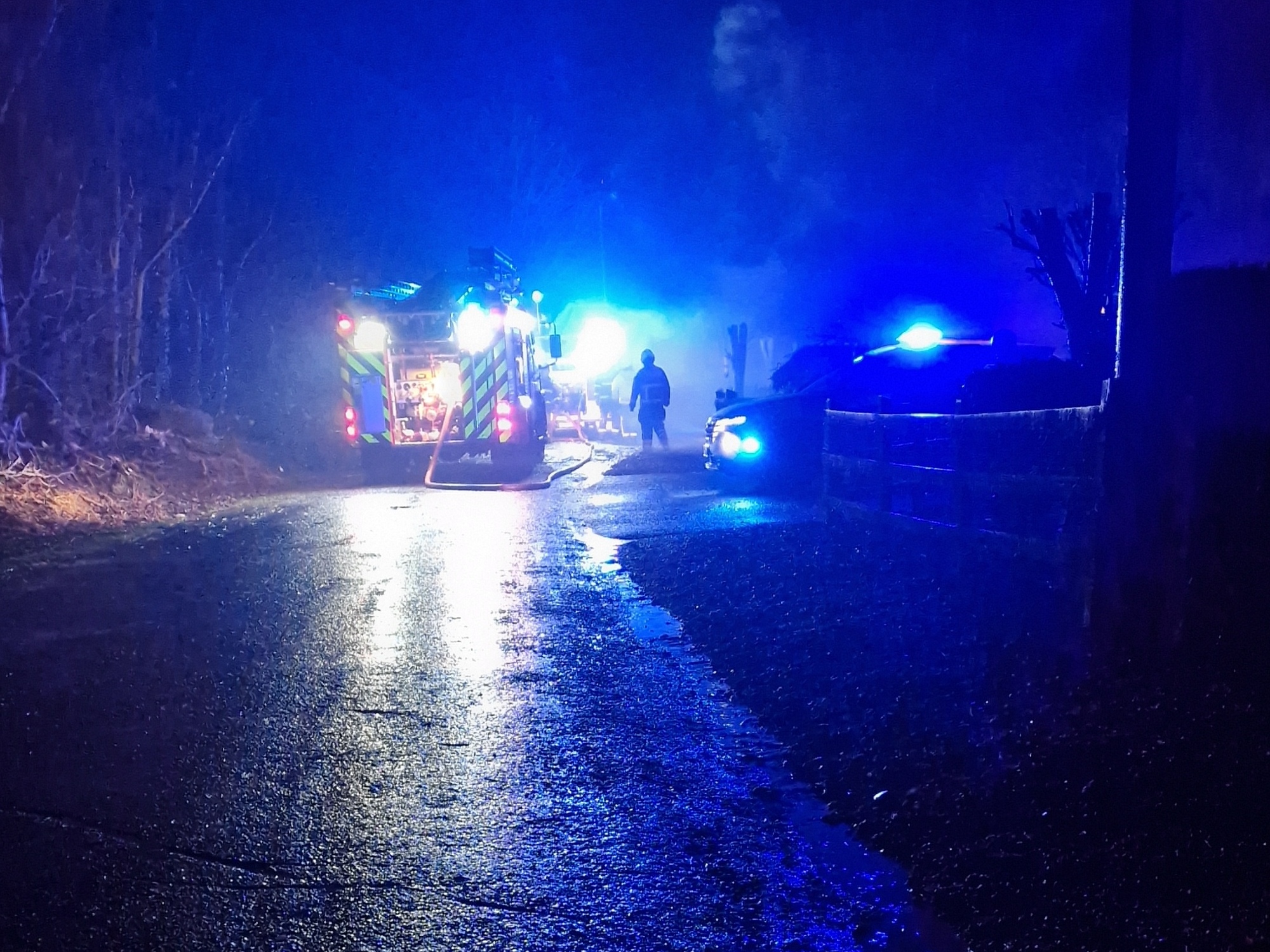 Emergency services attended a fire in County Carlow last night after an abandoned car was found ablaze .
It happened at around 8.25pm at Graiguenaspiddoge.
A local resident has told KCLR News that they heard a car screeching off shortly before the incident followed by a loud bang before they saw an abandoned car on fire outside their home.
They were concerned that the fire would spread to their house and other out buildings after the fire spread to a hedge before two units of the Tullow Fire Bridgade brought it under control.
KCLR understands that the car had been abandonded near their home sometime during the previous night after it was found outside on Friday morning.
Gardai also attended the scene and are appealing for any witnesses who may have seen anything suspicious in the area to contact them at Tullow Garda Station on 059 91 51 222.
They say the car has been sent off for a technical examination and this will determine their course of their investigations.