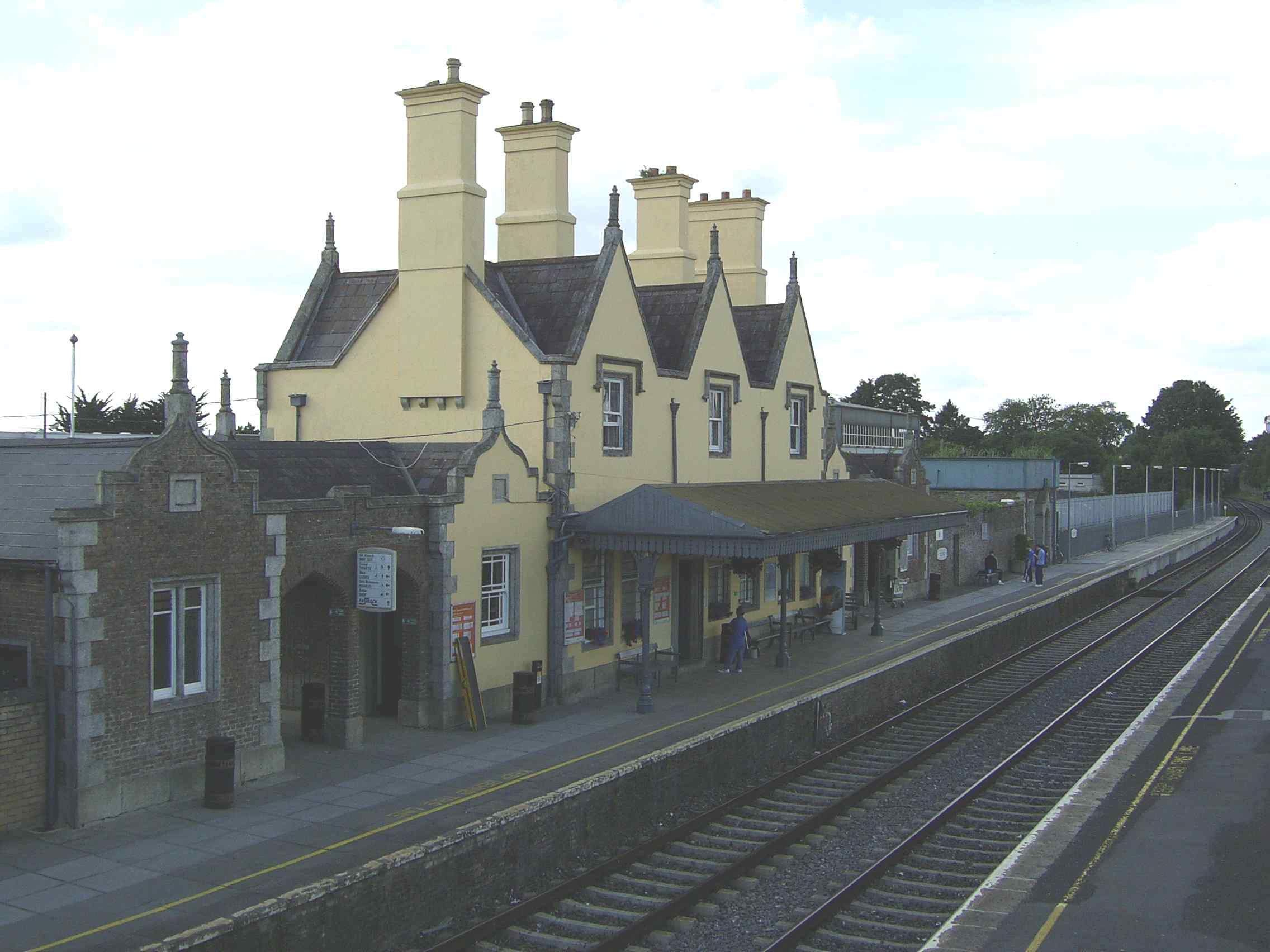 Carlow Train Station will soon be much more accessible to people of all abilities.
After much campaigning to Irish Rail, a new bridge and lift will allow wheelchair users, and others with mobility issues to easily access Platform 2.
Carlow councillor, Fintan Phelan told KCLR news the works have started already and will be completed by early Summer 2020.
However he is critical of how long people have had to wait for this.
"It's just taken a huge amount of time for this to happen. It couldn't have come soon enough.
"…You have to, at the moment, ring several hours in advance and the train has to pull into Platform 1 then and it has to be rearranged.
"It's a whole rigmarole that's involved that's just not really feasible for many people to have to make arrangements several house in advance, if not the day before, just to get the train."