KCLR News
News & Sport
"An assault on democracy" is how Carlow Kilkenny TD John McGuinness sums up yesterday's protests outside the Dáil
13 people were arrested and security there's to be reviewed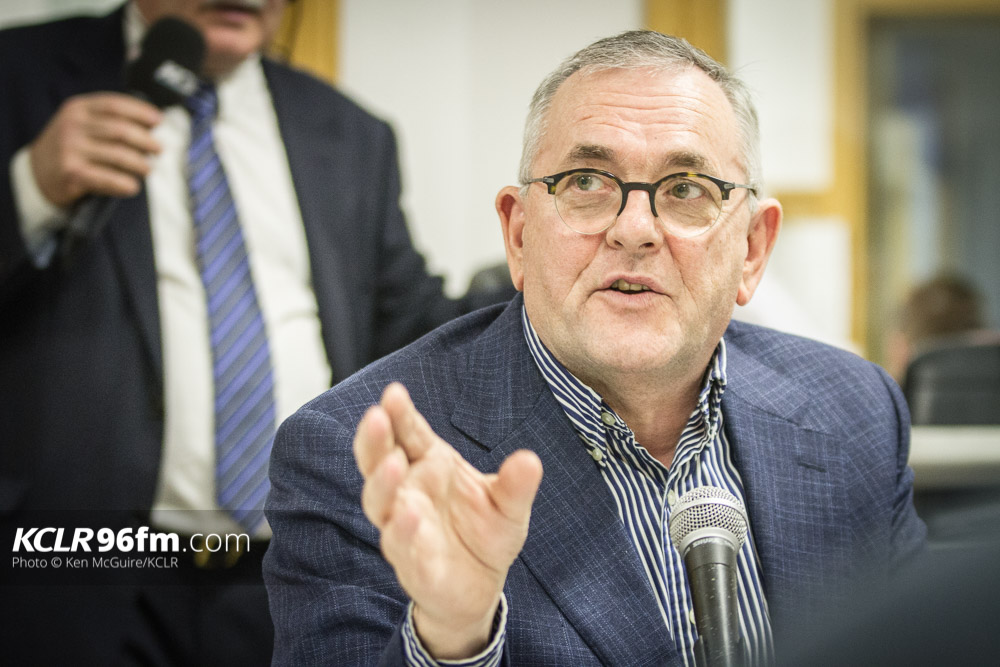 A local TD has branded yesterday's protests outside the Dáil as an "assault on democracy".
Demonstrators heckled people coming in and out of the building, as a gallows was wheeled to the gates of the Dáil.
Pictures of politicians such as Leo Varadkar and Mary Lou McDonald were placed on the gallows, and a number of elected officials and Leinster House staff had to be escorted off campus by Gardaí.
13 people were arrested and the security at Government buildings is to be reviewed as a result.
Local Carlow Kilkenny TD John McGuiness was in the Dáil at the time and has told KCLR News; "It's an assault on democracy quite frankly, if you can't attend a Parliament whether you're a member, whether you're attending as a witness or visitor or an employee you should be able to go and come from your place of work in safety, yesterday there was no safety".