KCLR News
Another death threat made against Gerry Adams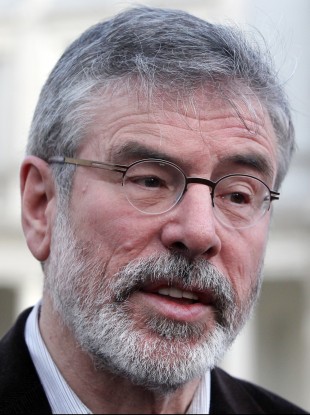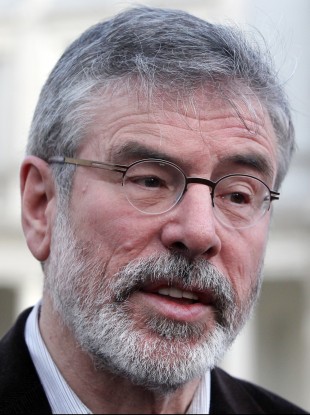 Gerry Adams says another death threat has been made against his life.
The Sinn Fein leader says officers from the PSNI called to his Belfast home to tell him about the claim, which relates to him and other members of the party leadership.
Mr Adams also received what was described as a "credible death threat" last May.
He says this latest threat was apparently made by someone claiming to speak for the loyalist paramilitary group, the UFF