KCLR News
3,300 north Kilkenny residents will have to wait another month for safe drinking water
Uisce Eireann says it's likely to be a months time before testing is completed after the installation of new equipment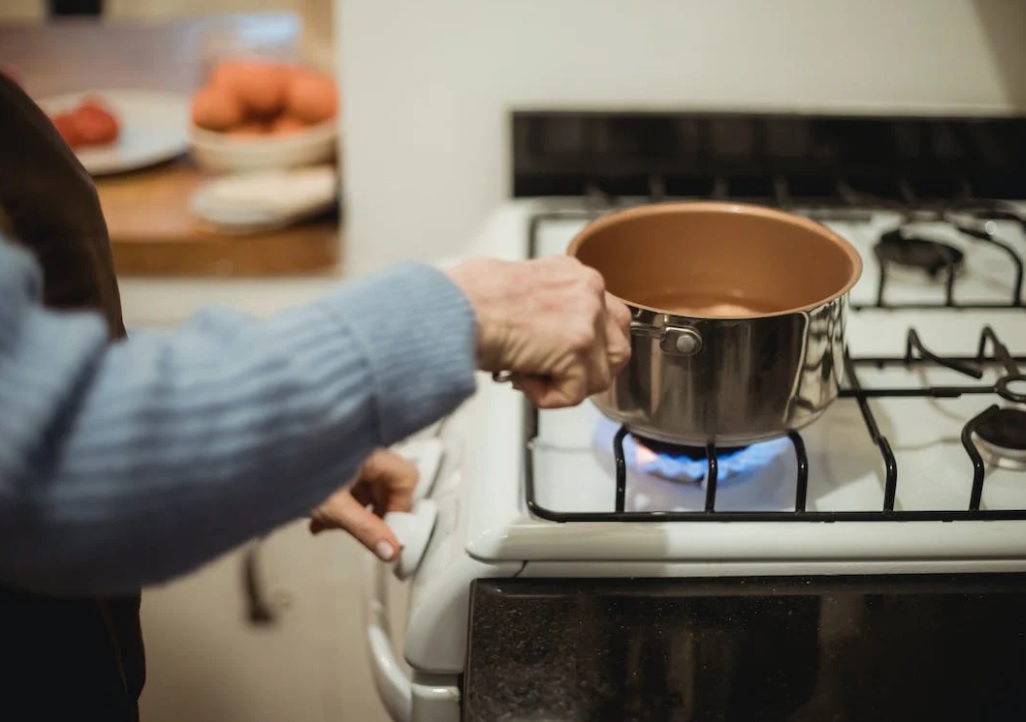 It could be a month before water from the Clogh Castlecomer public supply is safe to drink again.
And Uisce Eireann says it's likely to be five years before a long-term solution to water issues is in place for the 3,300 homes and businesses across north Kilkenny.
A new treatment unit is due on site this week but it could still take another month for the current boil water notice – the 3rd since October – to be lifted.
Uisce Eireann's James O'Toole they are determined to make sure this is the last one for now but warned there's still likely to be water shortages in the area over the summer due to limited supply and increasing demand.
The company also says says there's a separate historic issue involving manganese which is responsible for the dark-coloured tap water that KCLR listeners have complained about.
Mr O'Toole says people with this issue should contact them and they may be able to clean out the pipes in the area to improve the situation.