KCLR News
Anti water charges meeting in Kilkenny to go ahead despite arrest of main speaker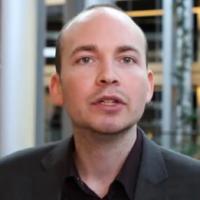 It remains to be seen whether the main speaker at an anti water charges meeting in Kilkenny tonight will be able to attend.
Socialist TD Paul Murphy is due to address locals at a public gathering in The Village Inn later.
However he is still being detained in Dublin after he was arrested along with 3 others in relation to the alleged false imprisonment of Tánaiste Joan Burton at a protest in Jobstown three months ago.
Conor MacLiam of the Anti Austerity Alliance in Kilkenny says they will go ahead with the meeting anyway.
He believes the arrest was politically motivated