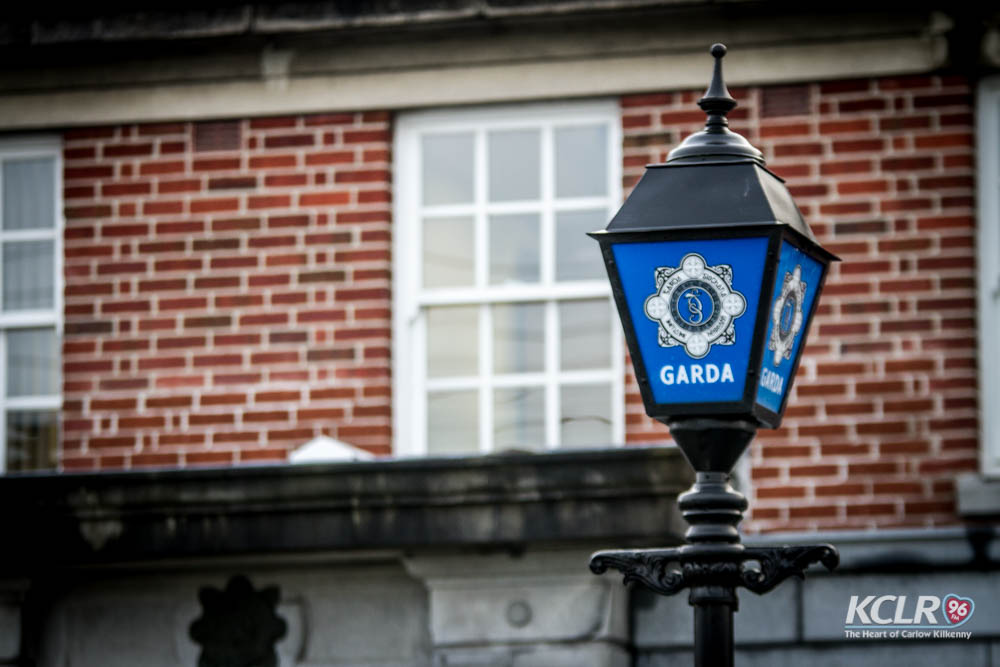 Local Gardaí are seeing a worrying spike in the number of unexplainable acts of vandalism late at night across Carlow and Kilkenny.
The latest happened in the early hours of yesterday morning in Kilkenny city.
An unknown man threw a rock through the front window of a house in the Aylesbury estate on the Freshford Road just after midnight.
Sgt Peter McConnon says the number of incidents like this targeting cars and house windows has increased dramatically and there seems to be no reason behind them or link between them.