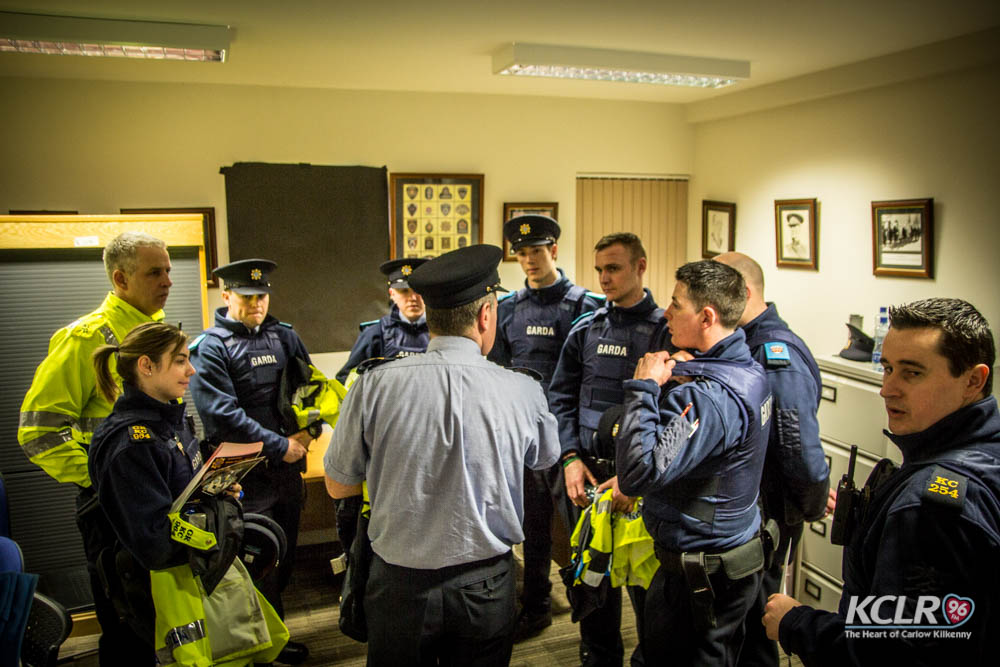 24 people have been arrested so far as part of Operation Storm in Thomastown.
14 of those were for crimes like assault, burglary, theft, and drugs, while the other ten were on foot of outstanding warrants.
70 gardaí were sent out this morning, including members of the armed support unit, and Customs as well.
There are also a large number of checkpoints being carried out.
The Mounted Unit have been visiting schools in Windgap and Hugginstown as well.