KCLR News
News & Sport
Arts Council to invest more than €1.5million in Kilkenny & Carlow in 2018
Eigse Carlow Arts Festival & Young Irish Film Makers will be among the beneficiaries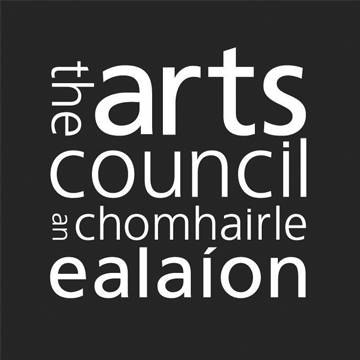 Over 1.5 million euro is being invested locally by the Arts Council for 2018.
Individual artists as well as groups will be benefiting from the investments.
In Kilkenny €36,000 heading to the Young Irish Film Makers, €82,000 is going to Barnstorm Theatre Company, and €165,000 euro is being granted to the local Monkeyshine Theatre.
In Carlow €139,000 is going to the Eigse festival, €120,000 to the United Fall, there's €95,000 for Visual and the GB Shaw theatre.