KCLR News
News & Sport
Association of Catholic Priests says using mass to put forward either side of abortion debate is inappropriate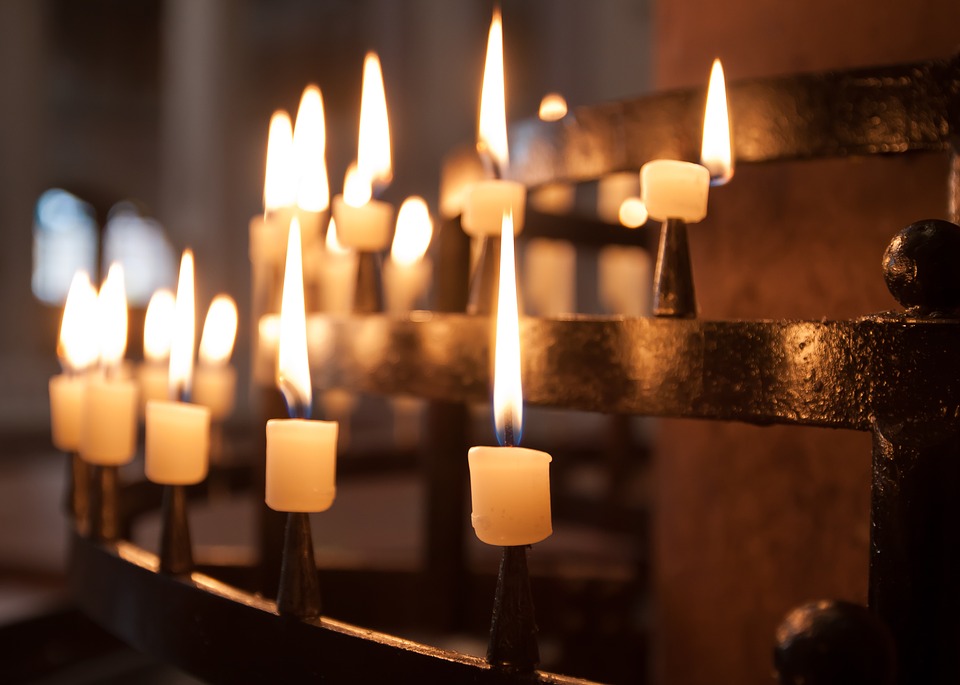 The Association of Catholic Priests says it is "inappropriate and insensitive" for either side of the abortion debate to be preached from the pulpit.
The ACP has released a statement which says that as an association of men who are unmarried and without children, they're not the best placed to be in any way dogmatic on the issue.
The Association of Catholic Priests says the vote on whether or not to repeal the 8th amendment should be cast in accordance with each person's conscience.
They say, while they do support the Catholic teaching of the fundamental right to life, they understand that life is complex and "throws up situations that are more often grey than black and white".
The Association says they're concerned that some Catholic parishes are "allowing their pulpits to be used by campaigners" – which they say could be regarded as an "abuse of the Eucharist" by some.
Locally, the Bishop of Kildare and Leighlin came in for some criticism last month for allowing a pro-life doctor – Dr Deirdre Gleeson – speak at masses in the diocese.
A number of people walked out of the churches with their children in objection.
However, Bishop Denis Nulty later apologised to those people and said no hurt was ever intended.
Today's statement from the Association of Catholic Priests finishes by saying that it "would be better if this practice ceased for the rest of the campaign."