KCLR News
News & Sport
Average income families in Carlow, Kilkenny and across the country spending up to half of one salary on childcare
The report's out today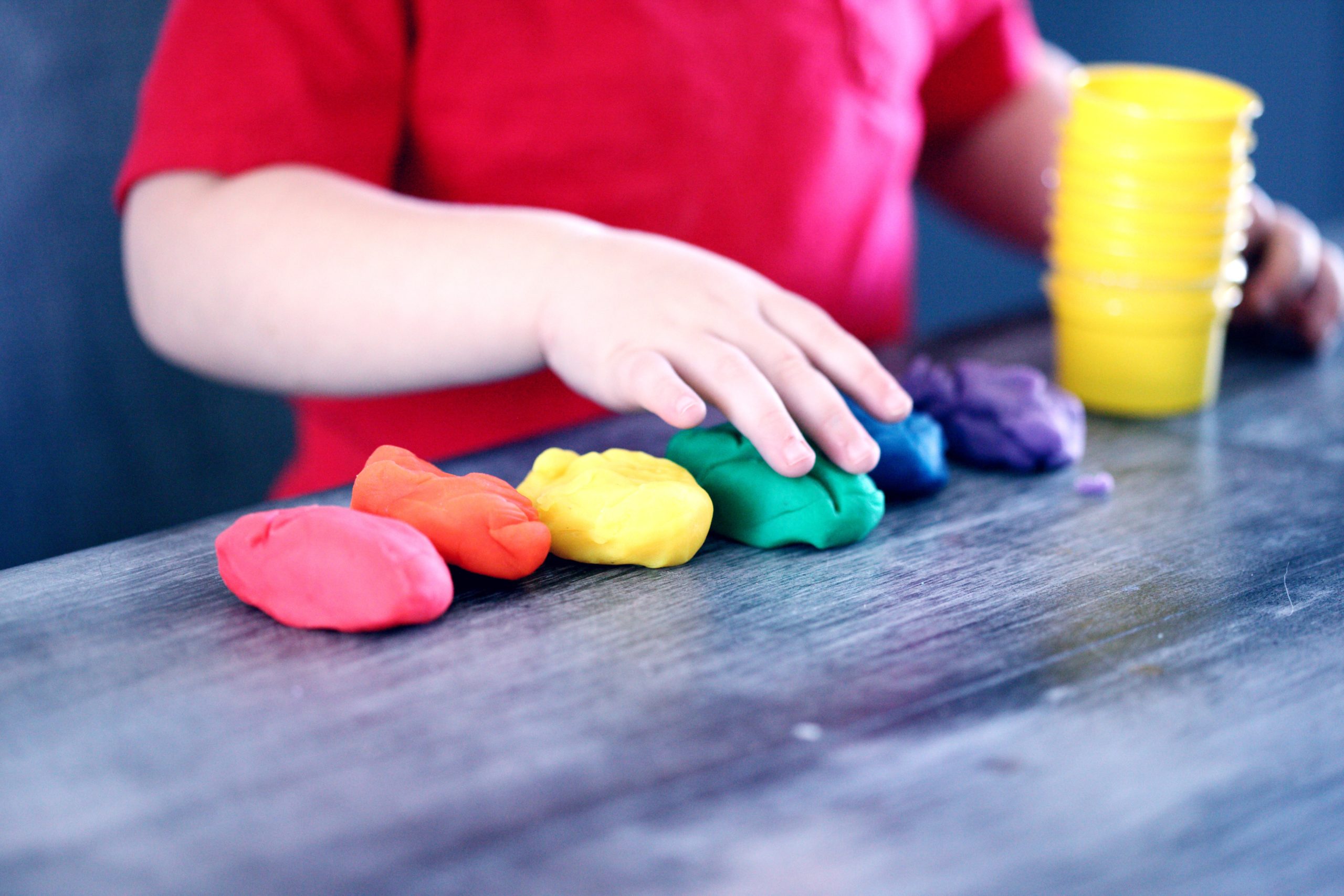 Irish families of average income spend up to half of one salary to put two children in childcare.
That's one of the findings of a new UNICEF report released today.
Cliona O'Dwyer reports that Luxembourg, Iceland, Sweden, Norway and Germany rank the highest on childcare provisions among high-income countries.
Slovakia, the United States, Cyprus, Switzerland, and Australia rank the lowest.
The UNICEF report shows affordable, quality childcare is inaccessible in many of the world's wealthiest countries.
In Ireland, New Zealand and Switzerland, a couple with an average income would need to spend between a third and a half of one salary to pay for two children in childcare.
The report notes less than half of countries offer at least 32 weeks of leave at full pay for mothers.
When paternal leave is offered, always substantially shorter, few fathers take it because of professional and cultural barriers, though this trend is changing.