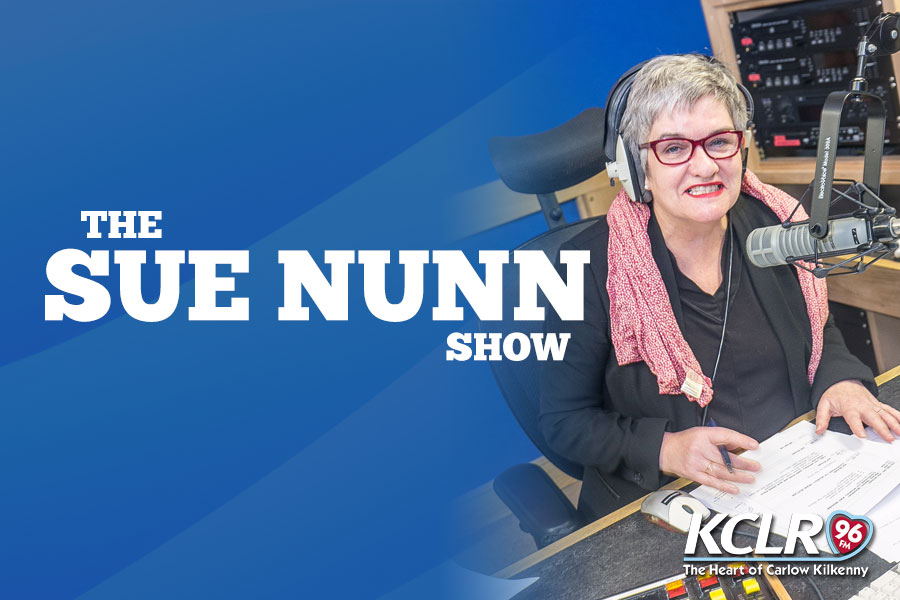 www.aware.ie
Aware are running a six-week course called "Live Life to the Full" introducing people to Cognitive Behaviour Therapy to help people that are suffering from mild depression to help themselves.
Next programme is running in Kilkenny from the 8th of October for a 6 week period there is no cost to attend. Just log on to www.aware.ie to enroll. Or phone 01 661 7211.

Stephen Dargan from Aware, Carlow is showing a film next Sunday 30th September  in Visual Carlow at the George Bernard Shaw Theatre entitled Happy http://www.thehappymovie.com/. All are welcome to come and see it.