KCLR News
Ayrfield Medical Park Kilkenny sold for €7.8m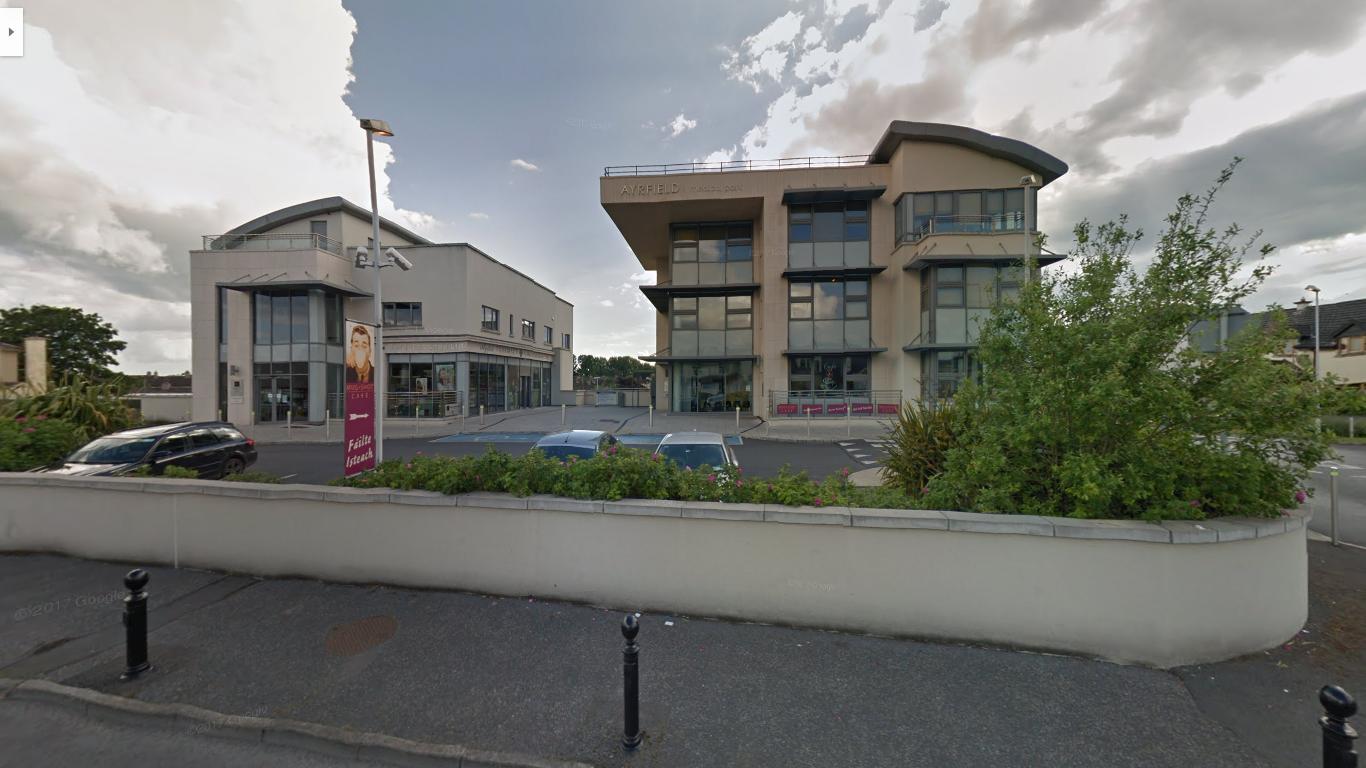 A Kilkenny Medical centre has been sold in a deal worth nearly €8 million.
Ayrfield Medical Park has been snapped up by a London Investment fund – MedicX.
The 2,700 sq m primary care centre houses a large GP practice, a chemists, a dentist, and other heathcare practicioners.
MedicX announced the €7.8m deal to the London Stock Exchange.
It will lease the building it back to the HSE and the doctors who originally developed the centre in 2011.