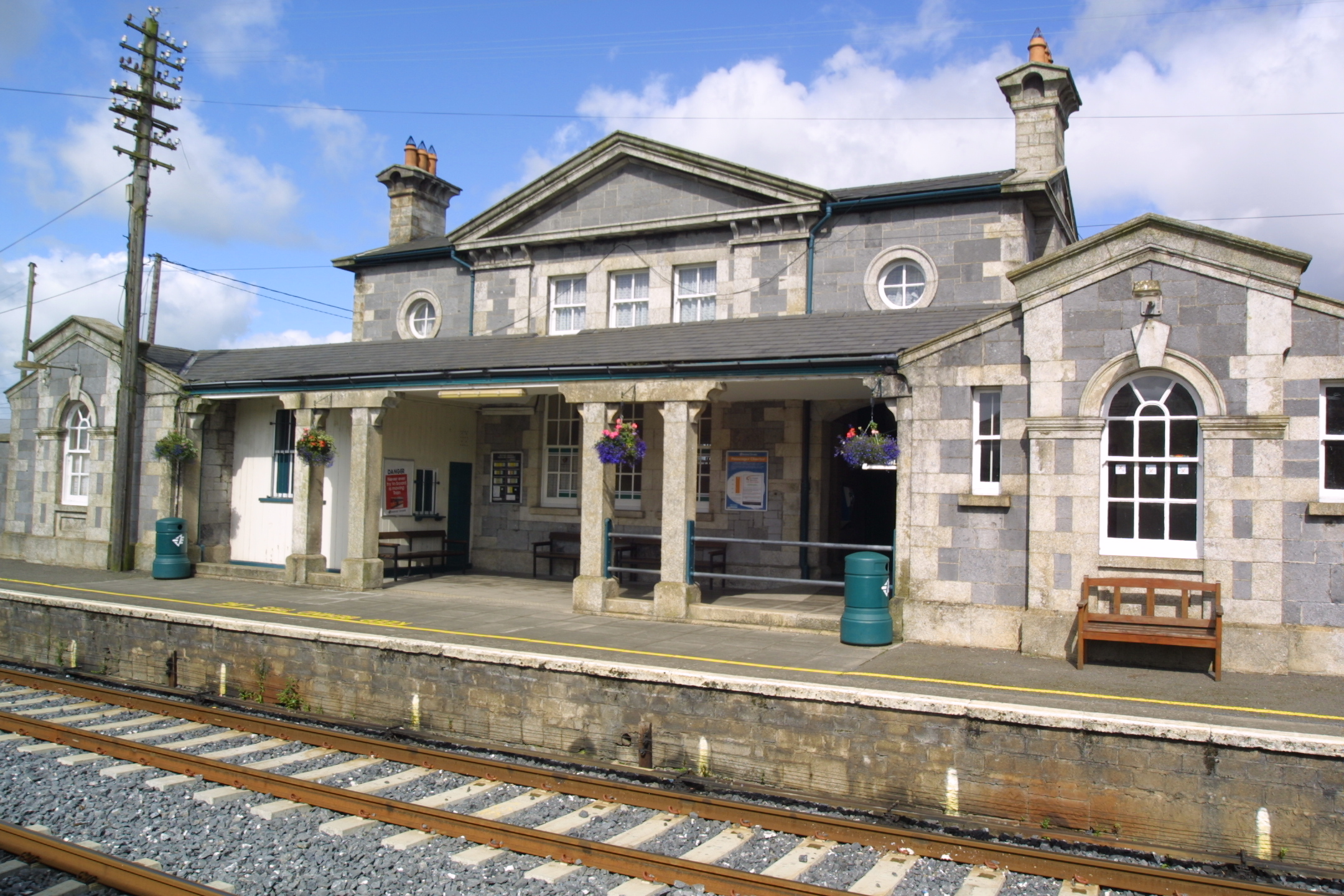 Bagenalstown is now getting an extra morning train service, thanks to the efforts of a group of local rail users.
A petition with 733 signatures on it, along with a letter outlining why an extra service was needed, was handed in to Irish Rail earlier this year.
Bagenalstown Rail Users Group argued that one early service wasn't enough and that the 7.10 from Waterford to Heuston should also stop there.
Irish Rail have now agreed to add that to their timetable and Jill Kelly from the campaign group says it will be very useful.
It will be included when Irish Rail update their schedule later this year and will be stopping in Bagenalstown at approximately 7.45 every morning, arriving in Heuston at 9am.