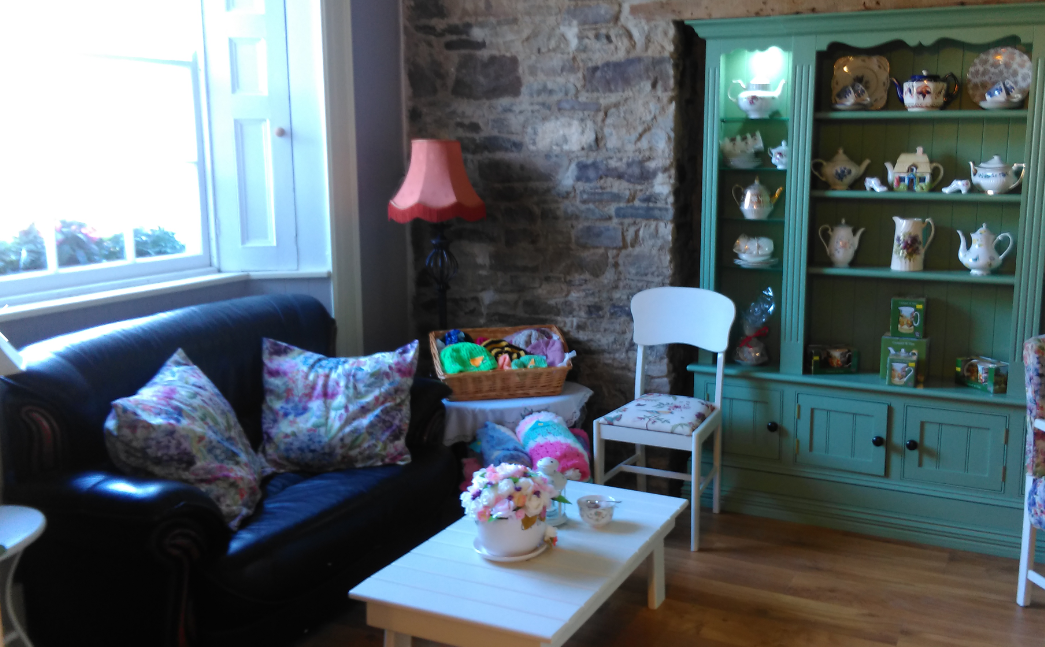 After the closure of five shops, three pubs, a Post Office & numerous local businesses, the people of Ballyhale decided to fight back & create some sort of community hub in the area.
They pooled their talents & time & came up with the idea of Billy's Tearooms & Shop, a community co-operative which is run by a bank of volunteers, seven days a week.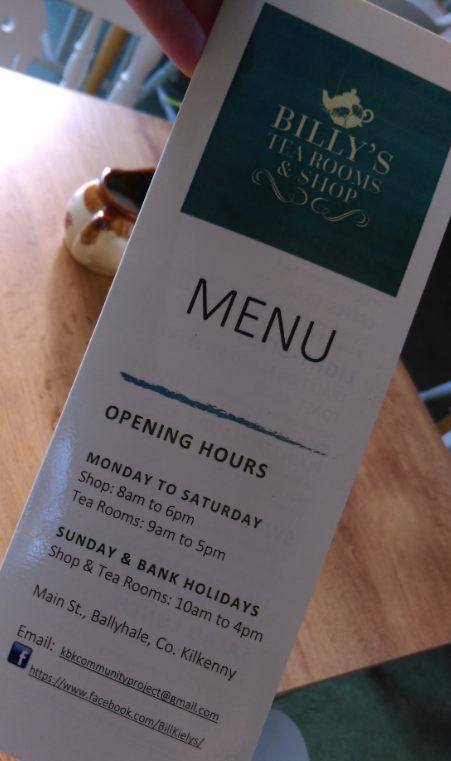 Noreen Murphy's been to the fore of the project so it was fitting that she was first through the doors to welcome the wider public at 8am on Wednesday, July 11.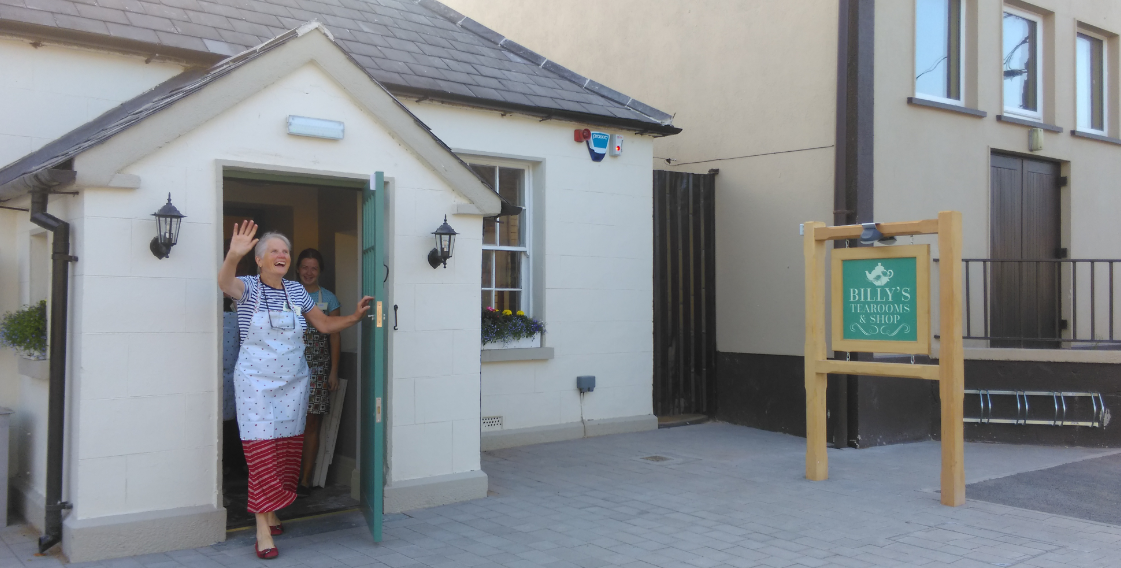 KCLR's Edwina Grace was there – have a listen to some of those she met here
It's a place where takeaway coffees, slice pans, newspapers & more can be picked up …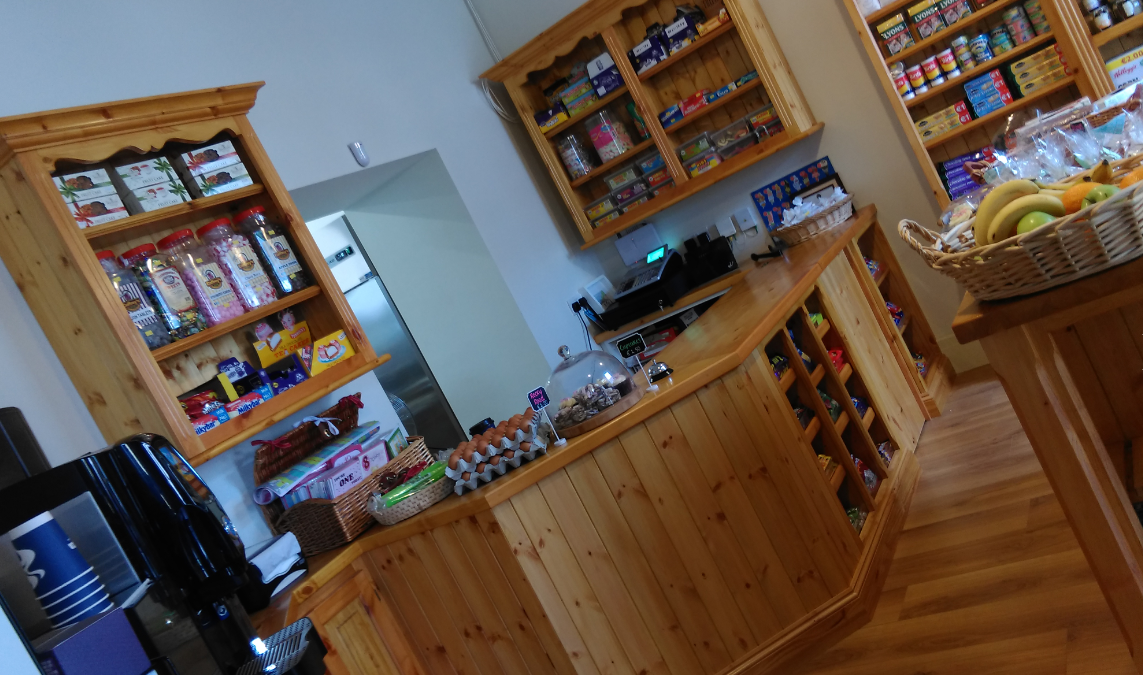 … where you can swing in to enjoy a meal or drinks with others …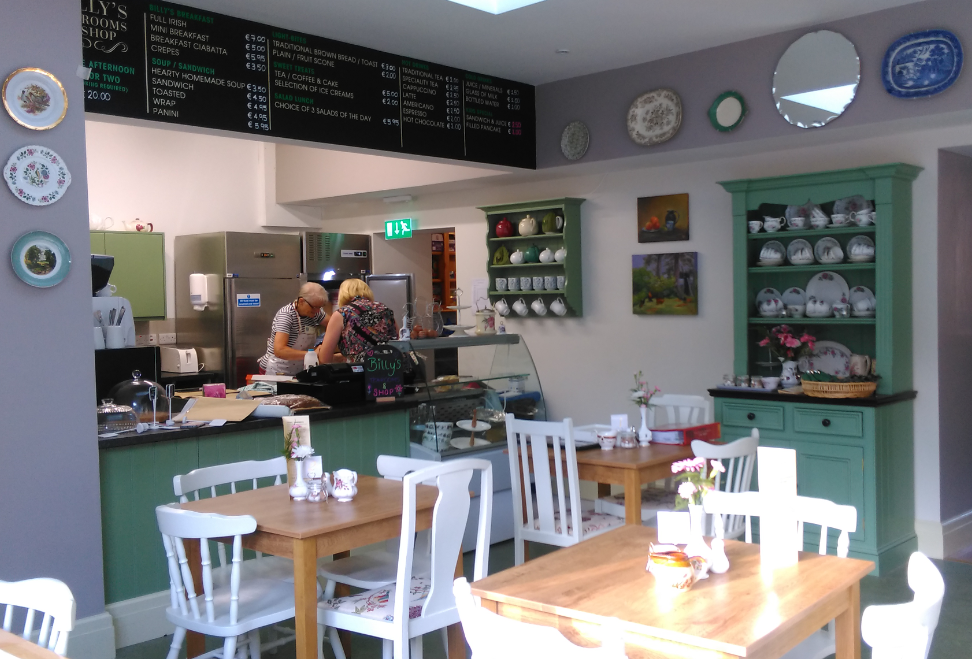 … you can also choose to take some time out with a book which you can bring with you – or just pick one off the shelf …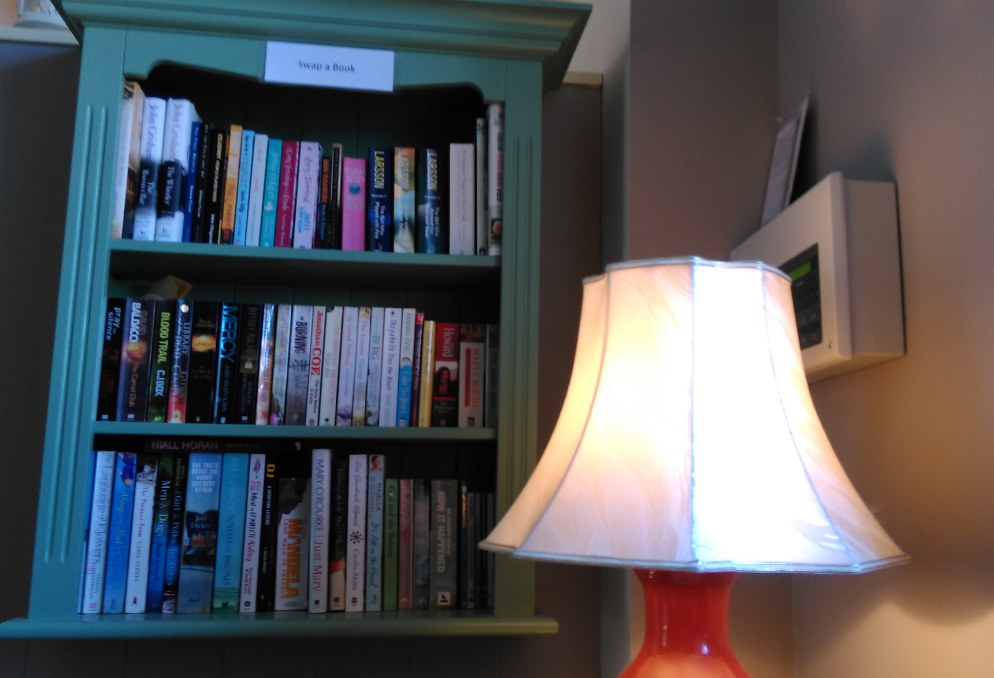 … there are local crafts to buy too …