KCLR News
News & Sport
Berkeley Pavilion at Kilkenny County Hall could be renamed
His homeplace was Dysart Castle, Thomastown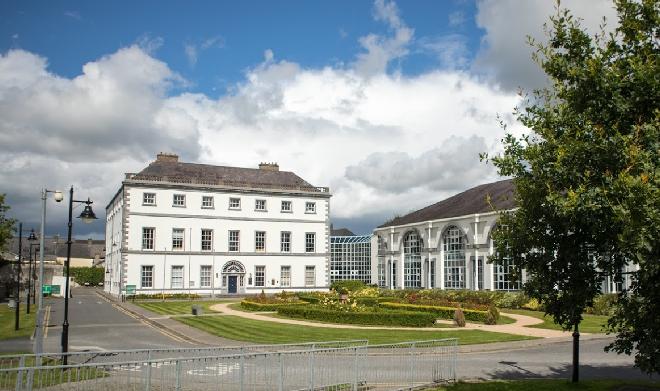 The Berkeley Pavilion at Kilkenny's County Hall could be renamed.
The local authority has confirmed it will consider it's position after Trinity College announced it was renaming it's Library which was also named after one of the great philosophers of the 18th century.
George Berkeley's homeplace is Dysart Castle in Thomastown and his name lives on at a number of locations.
But Trinity College in Dublin last week announced that it was renaming it's Berkley Library due to his support for the slave trade in America.
Following a request to Kilkenny County Council regarding County Hall's Berkeley Pavilion, a local authority spokesperson's told KCLR News that it acknowledges the decision by Trinity but they have not yet considered the matter in detail.
However, in a statement they say that they "recognise the importance of this issue and will give it due consideration."
And it adds "The Council remains committed to promoting equality, diversity and inclusion in all aspects of our work, and we are open to engaging in discussions on this matter with interested parties."