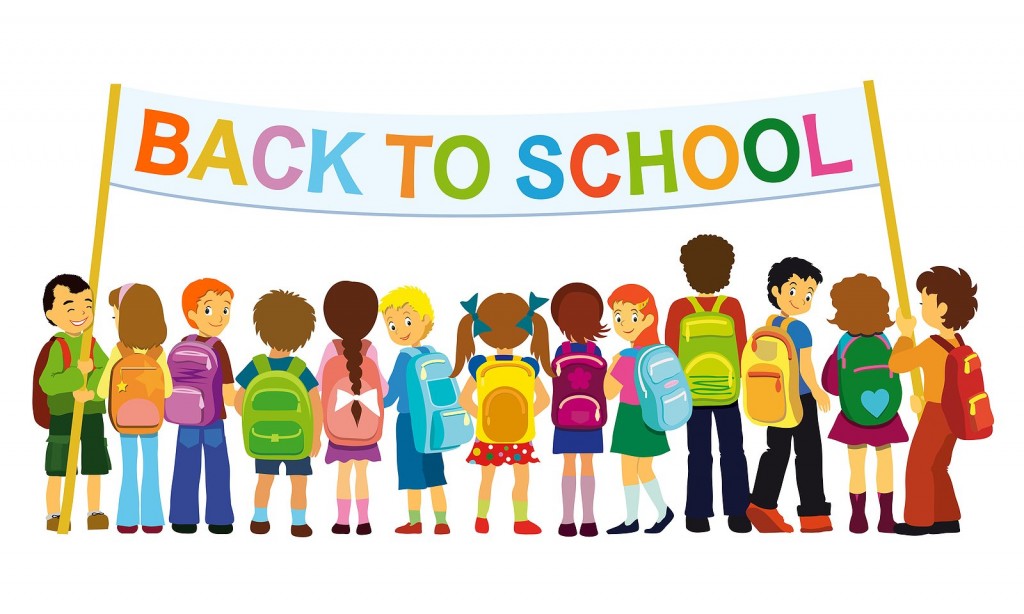 Barnardos is calling on schools to help alleviate the financial burden on parents who are trying to educate their children.
It follows a survey carried out by the children's charity which revealed that 'back-to-school' costs can reach up to €800 for secondary school students and €400 for primary school students.
Parents who are struggling with the expense of sending their children to school are being urged to apply for the Back-to-School allowance or contact the school directly.
June Tinsley is Head of Advocacy with Barnardos and she is calling on schools to alleviate the burden on parents.