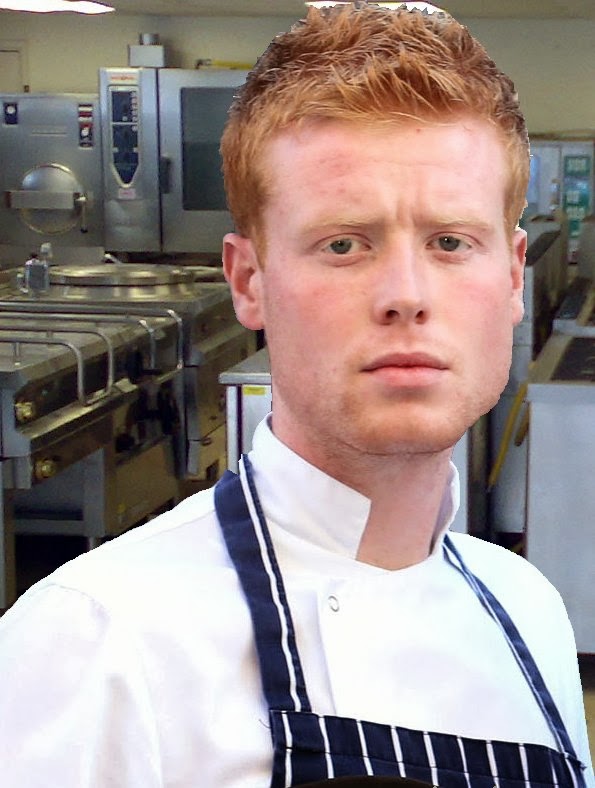 Kilkenny's annual food festival is in full swing this weekend.
Savour Kilkenny officially got underway on Thursday and runs until Monday.
Well known faces will be lining the streets of the marble city over the weekend.
One of those is Mark Moriarty, who was recently crowned Best Young Chef in the world for 2015
He told Edward Hayden about his demonstration on the Saturday Show earlier.