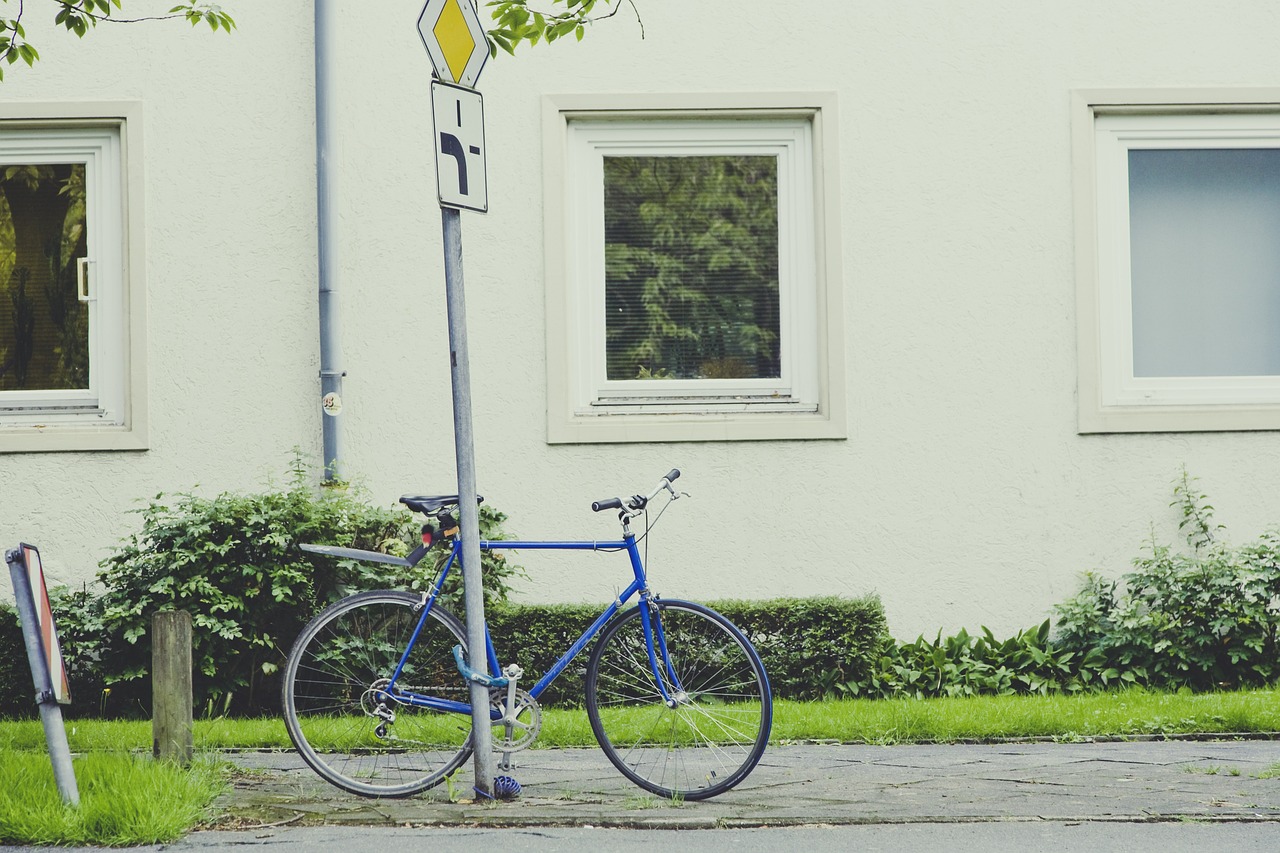 Bikes were stolen from two locations in Kilkenny over the weekend.
A black mountain bike was taken from the Bonnettsrath Road area sometime between 7.30 pm on Saturday evening and 8.30 am on Sunday morning.
While a black Carrera e-bike was stolen from Ormonde Road in the city sometime between 3.30 pm and 4 pm on Saturday afternoon.
Anyone who spotted any suspicious activity in either area is asked to contact Gardaí in the city.