Bishop Denis Nulty is holding a 'picnic in Punchestown' this afternoon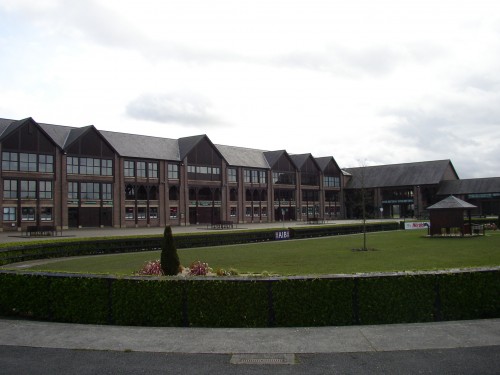 Bishop Denis Nulty is inviting families from the Kildare and Leighlin diocese to an event in Co. Kildare today.
The 'picnic in punchestown' takes place at the racecourse from 1 o'clock until 6 o'clock.
It's to kick off the preparations for next year's world meeting of families and is also an attempt to reach out to all families of the dicoses.
Families from all 56 parishes in the diocese have been invited to the picnic by Bishop Nulty.
And he told KCLR news that they have people coming today from all walks of life.