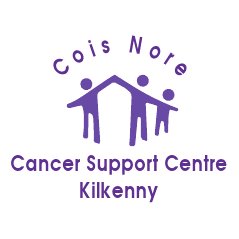 "This is not a perfect service but…it is a badly needed one" – that's according to the board of Cois Nore Cancer Support in Kilkenny.
They have come in for criticism this week for allegedly not telling some users of its service that there was a six-session limit to their treatment.
There have also been claims that the centre was unwelcoming with one woman saying that she feels that there is no real support for cancer survivors in Kilkenny.
However speaking to KCLR Live this morning, board member, Maura McInerney says that's not the case and they do the best they can.