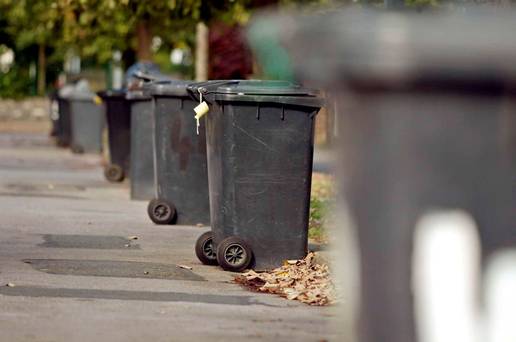 From the end of January the so-called 'Borough Council' waste collection service will no longer be running in Kilkenny.
Kilkenny County Council say the decision was made back in 2014 to stop this service and it will now come into effect from the 27th of January.
It effects about 250 customers who'll have to use either Greenstar, Doheny Wheelie Bins and Recycling or Country Clean Recycling.
However, speaking to KCLR Live, Director of Services Tim Butler says that some smaller lanes in the city, that trucks can't access will still be catered for by the old 'borough' service:
Abbey Square, Abbey Street, Bianconi Court, Chapel Lane, City Wall Lane, Colliers Lane, Common Hall, Cootes Lane, Evans Lane, Fiennes Court, Freren Court, Friarsbridge Street, Garden Row, New Building Lane, New Row, Pennefeather Lane, Poyntz Lane, Pudding Lane, St Canice's Place, St Mary's Lane, Steeple Court, Thomas Square, Thomas Street, Tilbury Place, Wellington Square, Wesley Court, William Street.