KCLR News
Bronze Age cooking pit discovered during works for Inistioge Water supply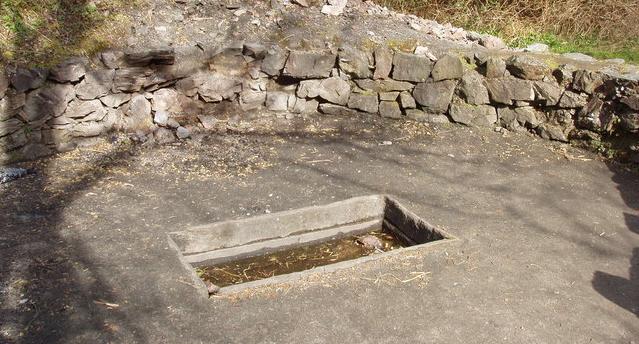 A cooking pit used back in the Bronze Age has been discovered during works for the Inistioge Water Supply.
The fulacht fia was discovered during a dig at Kilmacshane between Thomastown and Inistioge.
It measures 10 metres wide by 8 metres.
Graham Hull from TVAS Ireland who is watching the archaeological side of the works explains how they discovered the Fulacht Fia:
"In this particular place the ground was suddenly very black. The natural geology, the natural sub-soil was like a yellow clay, until suddenly it became very black.
"So that immediately told me that there was something there and I think from experience I was quite quick to say this is going to be one of these cooking pits.
"They are characterised by lots and lots of charcoal and lots of peat-affected stone."