Guess the weight of the bull!
From 7am on Wednesday 15 September, we're asking you to guess the weight of the bull, all with thanks to MW Hire Group.
Submit your guess in the form below and if you guess the correct weight, you could win or share in a €500 prize. If nobody gets the exact weight, that's ok, the person with the closest answer gets the prize – we have to give this money away!
Fill your answer in on the form below and best of luck! We'll announce the winner on Thursday 16 September at a special outside broadcast, live from the Mart at Cillín Hill, Kilkenny.
Entries are now closed – winner is announced on Thursday 16 September during the live broadcast at Cillín Hill.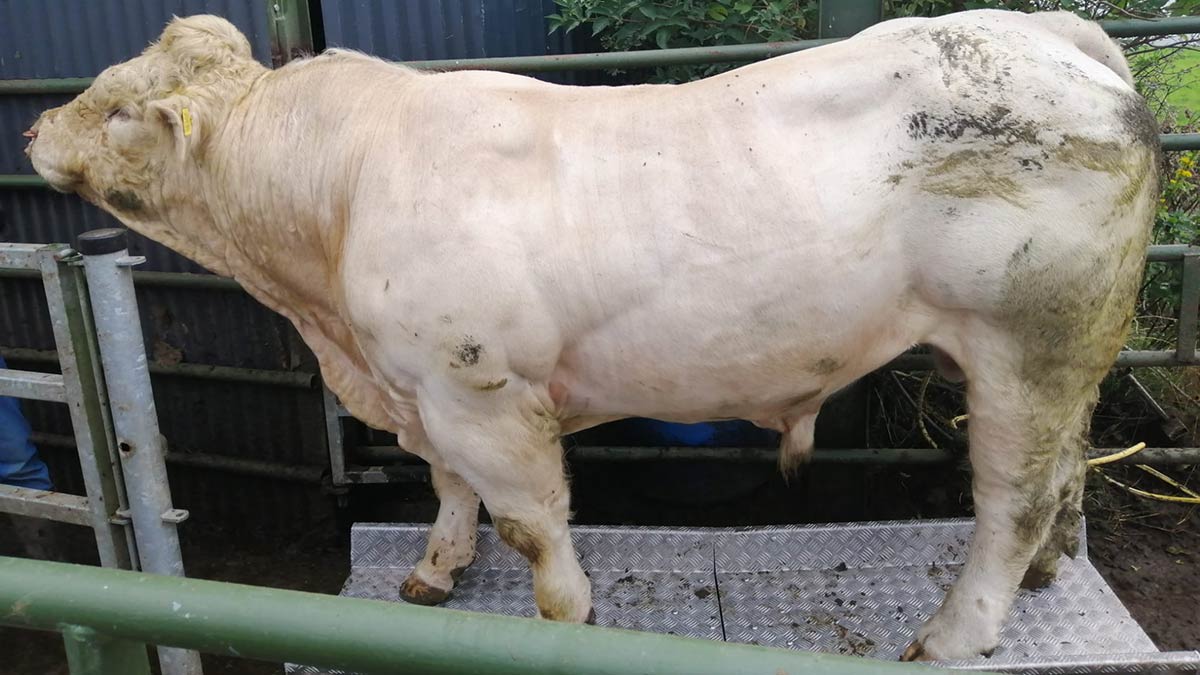 Terms & conditions: Note there is one overall prize of €500. If more than one entrant guesses the correct exact weight, or are the nearest weight, the prize money will be shared. One entry per valid email address. No duplicate entries allowed. Duplicate entries will be removed meaning we're taking your first submitted guess only – so make it count. The weight entered must be in kilograms in number format (e.g. 100, 200, 300 etc). This competition is also subject to the standard KCLR competition terms and conditions which can be found here.