KCLR News
News & Sport
Burglaries at very high levels in Carlow and Kilkenny according to local Gardaí
Homeowners are being warned to take precautions if going on holiday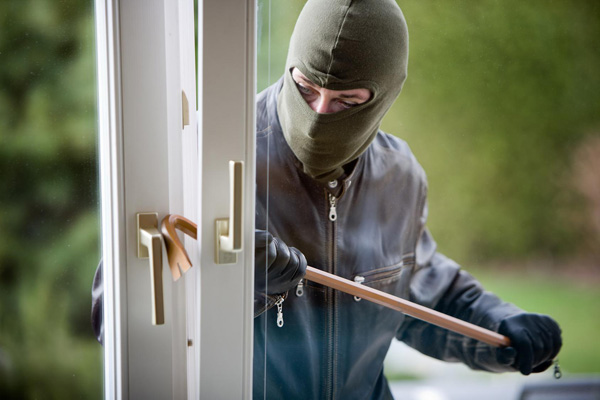 Local Gardaí have said that the number of burglaries are at very high levels in Carlow and Kilkenny.
We're being warned to make sure our doors and windows are locked and our gardens and sheds secured – especially if we are going away for any length of time.
The news comes as a report earlier this week indicated that the crime rates at Castlecomer Garda Station had more than doubled since 2019.
One such burglary saw an engagement ring along with cash and other jewellery being stolen at a house near the Hunstman Cross in Co Carlow sometime between between Wednesday and Friday last week.
Carlow Gardaí are appealling for anyone who noticed any suspicious activity in the area to contact them.