KCLR News
News & Sport
Burglaries in Carlow and Kilkenny are down 34%
There were 233 incidents reported across the two counties last year.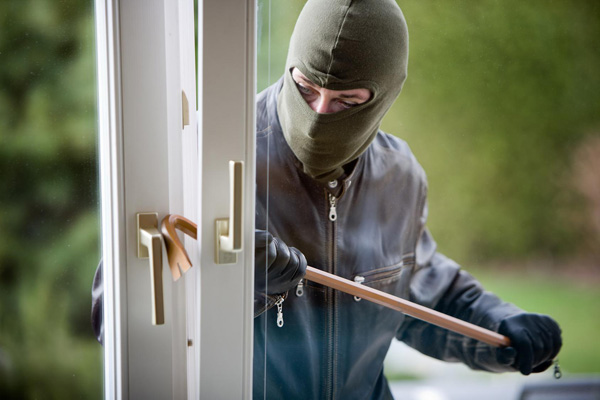 233 burglaries took place in Kilkenny and Carlow last year.
That's down by 34% as a result of the fact more people are spending more time at home due to the pandemic.
Almost 11,000 burglaries and related offenses took place nationwide and Phonewatch, who complied the data, say that's one every 48 minutes.
Kilkenny Carlow Garda Divisional Crime Prevention Officer, Sgt Peter McConnon, has been telling KCLR News that the drop is welcome, but that doesn't mean we can let our guard down.
He says "Burglaries have reduced significantly year on year from 2019 to 2020 in Kilkenny Carlow Division but we are very, very conscious that every burglary is a crime against a person, there's a victim involved in it and we still need people to be very aware and make it hard on the person who wants to victimise them".