KCLR News
Bus operators at Kilkenny Castle say diesel is being syphoned from tanks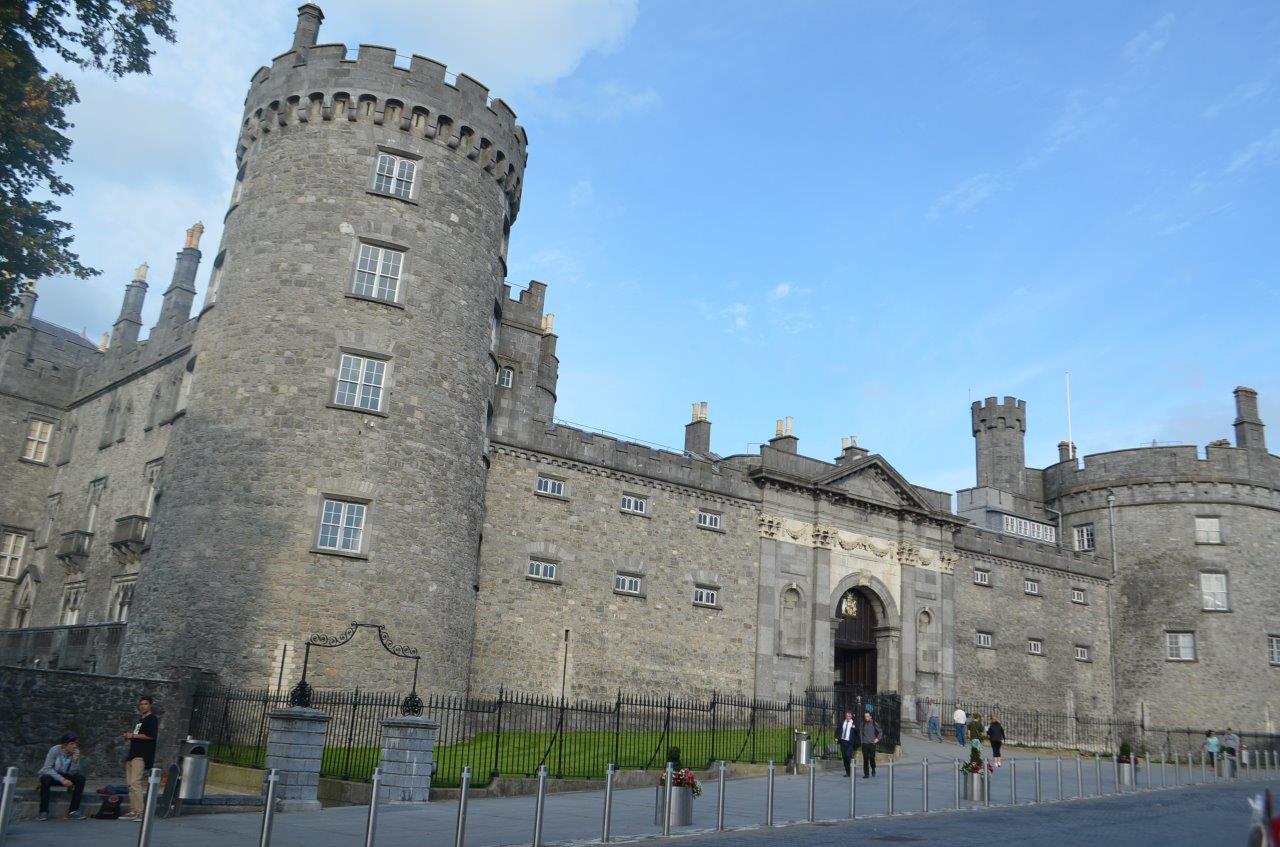 Tour bus operators coming to Kilkenny are refusing to park their buses on the Castle Road overnight.
That's according to local councillor David Fitzgerald who says drivers have complained that there vehicles are being interfered with and diesel being syphoned from the tank.
He says they're parking elsewhere now which is causing problems for other people.