Featured
KCLR News
News & Sport
Kilkenny woman Yvonne is a renowned artist nationally
Kilkenny woman Yvonne is a renowned artist nationally and is the other half of actor Cillian Murphy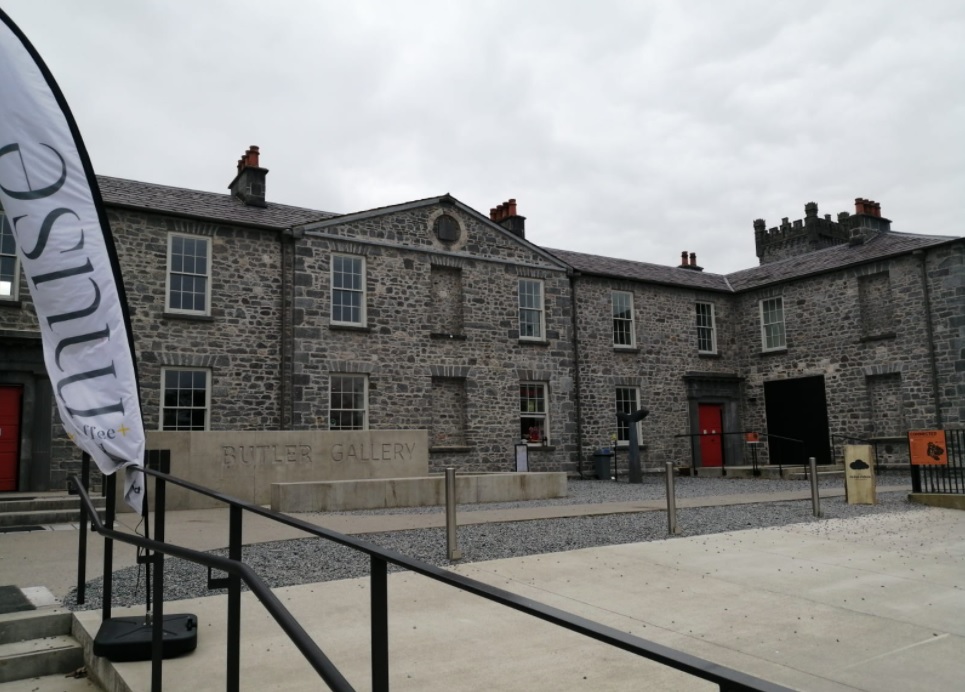 Art lovers in Kilkenny will be keeping an eye out tomorrow to see if a famous face appears in Butler gallery.
Butler Gallery are presenting 'Rehersals', a solo exhibition of new fabric and film works by Yvonne McGuiness exploring the environs, architecture and people of Kilkenny.
The collection will also look at the political background of Yvonne's family which spans three generations including her uncle who is current Carlow/Kilkenny TD John McGuinness.
Kilkenny woman Yvonne is a renowned artist nationally and is the other half of actor Cillian Murphy.
The exhibition is free of charge and running from 3pm until 5pm tomorrow.