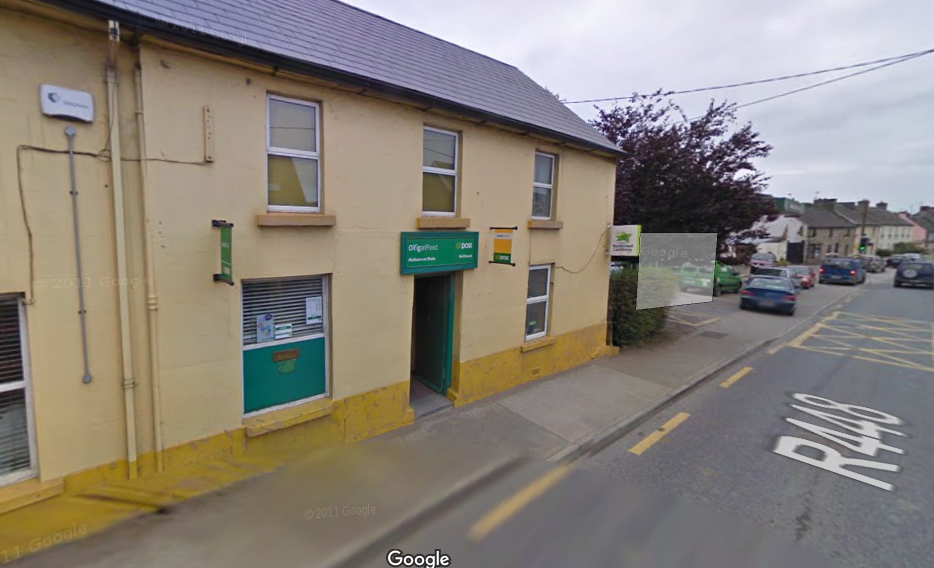 A public meeting has been called in Mullinavat tonight as the village post office looks set to close for good.
The local postmistress announced last week that she would be retiring and as things stand the post office there looks set to close from next Wednesday.
Local Councillor and Cathaoirleach of Kilkenny County Council Eamon Aylward says An Post are driving "another nail into the coffin" of the village.
He has called tonights meeting at the community centre at 8.30pm and says they will need a huge show of support to show An Post that the post office is needed and wanted in Mullinavat.
Councillor Aylward says there is an appeals process that they can give people information on later.