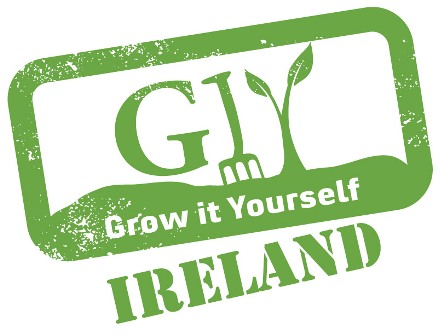 Callan is getting a brand new cottage market.
It's to be one of 20 new locations for the 'Grow it Yourself' initiative and will see a tailor made training programme set up for locals.
The skills being provided will see fresh homegrown and homemade food being put back into the hearts of their communities.
Karen O'Donoghue is GIY community manager, she told KCLR News where the idea came from:
"I introduced it as an idea to Mick Kelly in GIY and we both saw the huge value in having somewhere for amateur or hobbyist growers to sell surplus produce. An extension of that then is all the other talented people in the community that bake or make or sew or stitch – to make it a really interesting and vibrant community market."