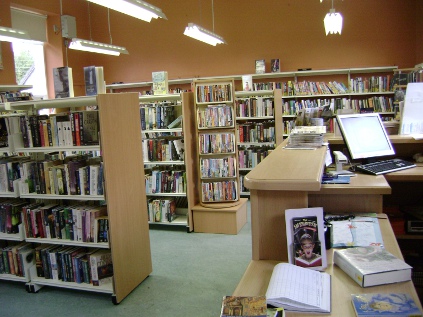 A local library is to shut it's doors next month.
The County Branch Library in Callan has informed those who use it's service that they will be closing from the 1st of May until further notice.
Kilkenny Councillor Malcolm Noonan says the staffing shortages and failure to fill 5 staff grades including a County Librarian have brought the service to what he calls "a crisis point".
Speaking to KCLR the Green Party Councillor also says other libraries may be in danger of closing.