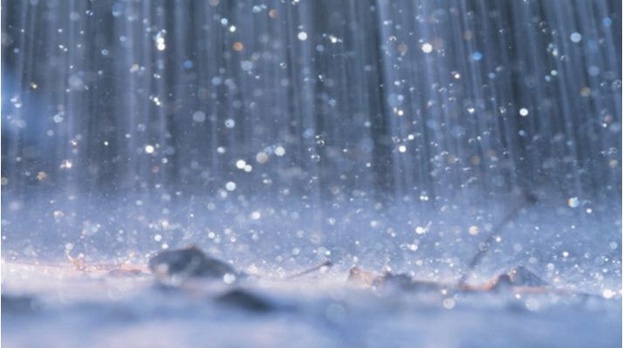 A local woman says she didn't know who to call this morning when she awoke in the early hours to find her house flooded.
Joan McCormack, who lives on West Street in Callan, says if it hadn't been for a friend of the family who works for the fire brigade she would have had no help.
A number of apartments near her house also had to be evacuated because of the flood after the heavy rain.
Speaking to KCLR this morning Joan says she never realised there isn't any emergency service that will respond to floods.
Meanwhile, Kilkenny Fire Service have told KCLR News that they can only be tasked to respond to floods when lives are in danger.