KCLR News
Camphill Ballytobin: HIQA reports allegations of serious sexual abuse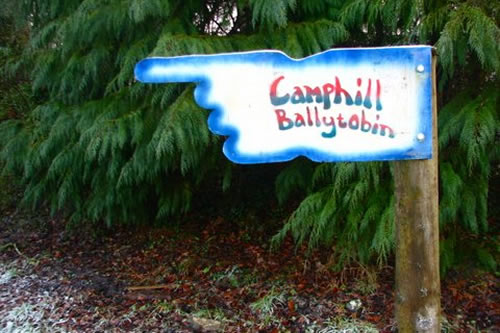 Allegations of serious physical and sexual abuse at the Camphill Community in Ballytobin have come to light in a report published today by HIQA.
It follows an unannounced inspection at the facility last month which has since led to its registration being cancelled.
Two inspections of the Camphill Community in Ballytobin were carried out in May.
HIQA says they were triggered after information of serious concern was received by the authority relating to the safeguarding of vulnerable people.
Reports published today reveal that the provider Camphill Communities had been issued in December of 2016 with a notice of proposal to cancel the registration there.
At the time the provider was asked to review all safeguarding incidents, allegations of abuse and staff misconduct and as part of that review a number of allegations of serious physical and sexual abuse were identified, some historical, but the most recent dated to 2014.
One of the allegations related to a report of sexual assault against a former voluntary co-worker by another co-worker, who was a young adult at the time of the allegation.
An investigation found these allegations were upheld.
However it was not reported to the Gardaí or HIQA at the time and the person against whom the allegations were made continued to work and live in the centre with vulnerable adults and children.
HIQA, in its report, has deemed the Camphill Community in Ballytobin to be majorly non-compliant in terms of the provision of safe services with a similar judgement found in terms of Leadership, Governance and Management.
Meanwhile, in a statement to KCLR News this lunchtime, the HSE says they are working to make sure that the serious concerns noted by HIQA will be fully addressed.
They say Camphill accepted the decision of the watchdog to hand over the running of the facility to the HSE and waived their right to appeal.
An Action Plan has now been submitted to the Chief Inspector of HIQA which sets out some of the measures being taken to improve safeguarding.
These include allocating an experienced HSE manager to the centre, extra experienced staff in each of the houses on a 24-hour basis and safeguarding officers will also be put in place.
The statement goes on to say that the centre will remain open.